Where inspiring presentations begin.
The Dell Projector – 1220 handles the demands of everyday use with its versatile connectivity and reliable performance.
Sorry, this item is not available anymore for purchase online. Please see our recommended replacement product.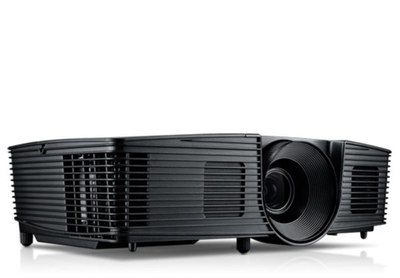 Dell Projector | 1220
Dell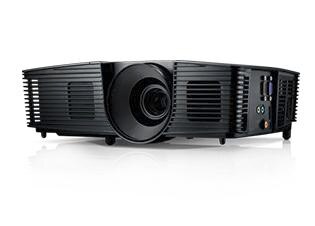 Keeping you connected

The Dell Projector – 1220 provides a variety of ports so you can connect and project from a wide range of devices.
Flexible connectivity: Easily connect the 1220 to notebooks, tablets and handheld devices through an HDMI and VGA port.
More ports, more possibilities: Your presentations will stand out with audio-in and audio-out ports for connection to your external sound system. An RCA connector for composite video enables an easy analog connection.
Move freely: Control the pace of your slideshow and the volume of a two-watt speaker from a distance with the convenience of a remote control.
Engage your audience.


From the office to the classroom, the Dell Projector – 1220 performs in various lighting conditions so images always remain bright and beautiful.


Versatile projection: Deliver vibrant and bold presentations, regardless of room lighting, with 2700 ANSI Lumens (Max).
DLP® technology: Thanks to DLP® technology, a high-lumen output enables brilliant performance, even with the lights on.
Steady performance: The 1220 features crisp details, rich text and brilliant imagery with a 2200:1 contrast ratio and SVGA native resolution (800x600).
Dependability, delivered.

Count on solid design features and strong warranty support to help ensure your essential projection needs are met for a long time to come.
Efficient features
Dependable, cost-effective projection is provided by a long lamp lifecycle of up to 5000 hours in normal mode and 6000 hours in eco mode.

Strong and secure
The Dell Projector – 1220 has solid construction and offers two lock slots for added security.

Warranty
Your investment is backed by a 1-year lamp warranty and a 2-year projector warranty.