Ruggedized. Fanless. Flexible.
Powerful Embedded Box PC with flexible connectivity. Industrially ruggedized and ready to handle your high-bandwidth projects.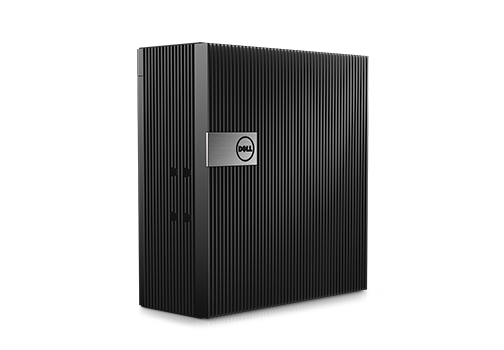 Embedded Box PC 5000
DELL EMBEDDED PC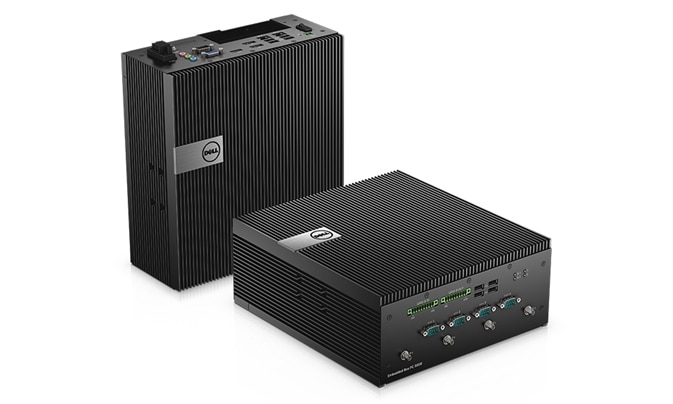 Speed solutions to market in weeks, not months.
Commission your solutions faster and recognize revenue sooner.

Intel® Roadmaps: As a top partner of Intel® we have special insights and have built our Embedded Box PCs to correlate to scalable system formats, including for IoT.

Built for your business: Count on 24/7 fanless dependability and lower service costs.

Go vertical: PCle cards and other vertical-specific devices make it that much easier to do business.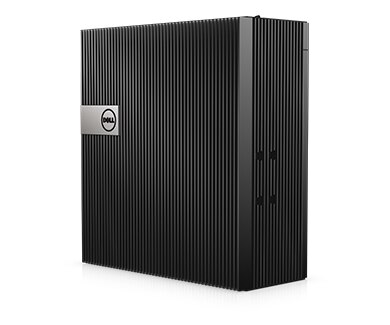 The potential to do so much more.
The rugged-yet-flexible embedded computer is perfect for high-bandwidth industrial PC and IoT uses.

Rugged and durable: Runs at a minimum operating temperature range of 0-50 degrees Celsius and designed to MIL-STD-810G.

More power to you: Multi-core Intel® [Core™ i[x]/r] [multi-]processors and graphics cards increase high-bandwidth performance.

Easy to manage: Get Dell top-ranked IT security plus remote management options via the cloud.

Ports & Slots
1. Phoenix-type DC connector | 2. Locking DC connector | 3. Audio inputs & outputs | 4. VGA | 5. CAN bus card (optional) | 6. HDMI | 7. Display Port++ (DP/DVI/HDMI) | 8. USB3 ports | 9. Dual Gigabit Ethernet | 10. External power switch | 11. Antenna SMA connectors | 12. 16-bit GPIO - 8 in, 8 out | 13. Serial ports, set by BIOS to RS 232 or 422 or 485 | 14. USB4 ports | 15. LED status lights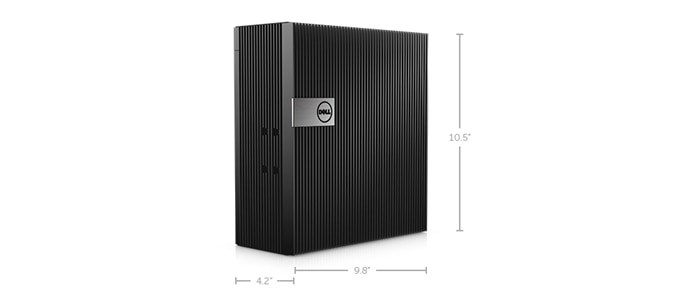 Dimensions and weight
Height: 10.5" (270mm) | Width: 9.8" (249mm) | Depth: 4.2" (107mm) | Weight: 12.8lb (5.8kg)

We've got your Embedded PC covered.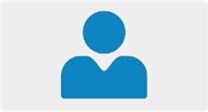 Dell ProSupport
Choose Dell ProSupport for 24x7x365 direct access to in-region engineers for advanced hardware and OS support. When necessary, and for Embedded PCs equipped with solid-state drive, Dell will provide next business day, onsite service after remote diagnosis.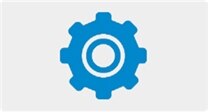 Dell Deployment Services
Deployment services ensure your Embedded Box PC is configured accurately and quickly by our highly skilled experts.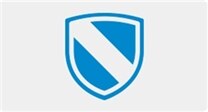 Configuration & Flexible Branding
OEM-Ready version available for OEMs. From bezel to BIOS to packaging, your Embedded PCs can look and feel as if they were designed and built by you. Some options, such as memory and operating systems, change for OEM-ready.
Processor
Intel® Celeron® Dual-core G3900E (2.4GHz)
Intel® Core i3-6100E (2.7GHz)
Intel® Core i5-6440EQ (3.4GHz)
Intel® Core i7- 6820EQ2 (3.5GHz)
Operating System
Microsoft Windows 7 Professional
Microsoft Windows 7 Embedded
Microsoft Windows 10 Professional (Coming Soon)
Microsoft Windows 10 IoT Enterprise LTSB (Coming Soon)
Ubuntu Desktop
Hard Drive
2 SATA HDD (500 GB or 1 TB)
2 SSD (32 GB, 64 GB or 128 GB)
1 SSD + 1 HDD
4GB DDR4 (1x4GB)
8GB DDR4 (2x4GB or 1x8GB)
16GB DDR4 (2x8GB)
Dimensions & Weight
Height: 10.5" (270mm) x Width: 9.8" (249mm) x Depth: 4.2" (107mm) Target Weight: 12.8lb (5.8kg)
Environmental
IP30 Rating
Operating Temperature: 0°C to 50°C
Form Factor
Fanless design, optimized for wall, DIN-rail and VESA mounting
I/O Expansion Slots
2 Dual Independent Gigabit Ethernet (RJ‐45)

Serial Interfaces: 4 x RS‐232/422/485 (set by BIOS)
Wireless
Wi-Fi IEEE 802.11n +Bluetooth LE
Mobile Broadband/WWAN (3G or LTE)
Software
Optional Dell Boomi and Statistica software for backend data integration and distributed analytics.
Optional Dell Edge Device Manager (EDM) for cloud-based device management. Support for third-party software solutions, including offerings from our qualified ISV partners.
Power
Nominal input 24V DC (12-26V)
Warranty
Limited hardware warranty* with mail-in service
Ports
2 RJ-45
4 USB 2.0
4 USB 3.0
4 RS-232/422/485 (set by BiOS)