Continual
Laptops, Ultrabooks™, Desktops and much more!
Check out the latest & greatest from Dell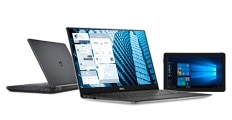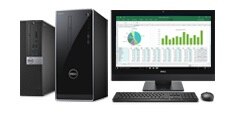 Desktops and workstations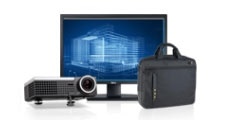 Electronics & Accessories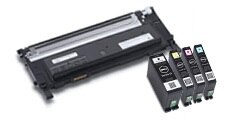 Dell Ink and Toner
We can help you find the right printer
and replacement ink and toner that
will meet your needs and your budget.

Dell Ink and Toner
›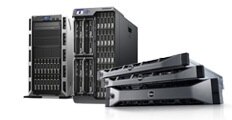 Servers, storage and networking
Resources & shopping help

Chat
Have question about product purchase?
Start Chat

Smart Selection – In stock and ready to ship
Pre-built based on customer insights, our most popular systems are in stock and ready to ship.
Learn More

Payment Options
More ways to get the technology you need, now!
Learn More
Business Solutions Center