Security and manageability on your physical desktop, virtual desktop, or the cloud
Dell offers a wide selection of secure, reliable, cost-effective Wyse thin and zero clients designed to integrate into any virtualized or web-based infrastructure.
Wyse Thin Clients

Our thin and zero clients offer
an array of high-performance
features designed to be flexible,
scalable and safe, all while
integrating seamlessly with your
work environment, whether
you're in the office or in
the cloud.

     

High scalability and
flexibility for easy
integration with any
environment.

                

Sleek and clutter-free
design with integrated
 monitor.

Zero client for MultiPoint
Server, Citrix or VMware
 
 
Linux
 
 
Wyse ThinOS




Windows Embedded
 


| | | | | | |
| --- | --- | --- | --- | --- | --- |
| |  No |   |   |   |  Yes  |
Wyse 7000 Series thin client desktop

High performance and broad connectivity.

Wyse 5000 Series thin client desktop

High power in a small package.

Wyse 3000 Series thin client desktop

Security, flexibility and connectivity at an affordable price.

Wyse All-in-One thin clients

Security and performance in an elegant, clutter-free design.

Wyse 1000 Series zero client

Entry-level zero clients for Microsoft® Windows MultiPoint® Server.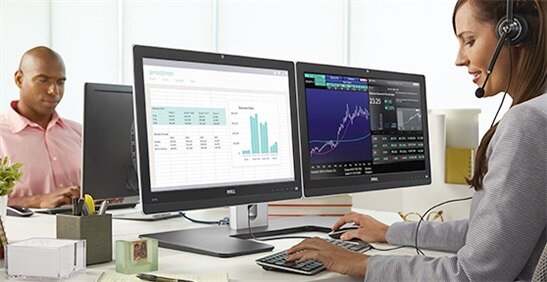 Strong. Secure. Safe.
Only Dell offers comprehensive VDI protection with Dell Data Protection | Threat Defense and Dell Data Protection | Endpoint Security Suite Enterprise. Featuring a unique Advanced Threat Prevention technology, data encryption, and hardened authentication from a single source. Dell Data Protection solutions protect end-user data, virtual and physical desktops (including thin clients) and make it easy to centrally manage endpoint security and compliance.
Learn more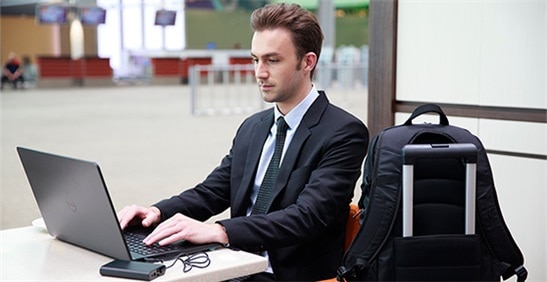 The freedom of flexibility
Wyse thin and zero clients allow increased productivity with a broad range of highly secure endpoints designed for both stationary and highly mobile users, from task workers to the most demanding power users.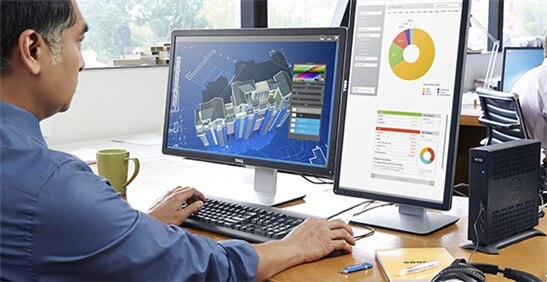 High-powered performance
Expect high performance with easy deployment. Handle demanding tasks like video editing with brilliant display resolution.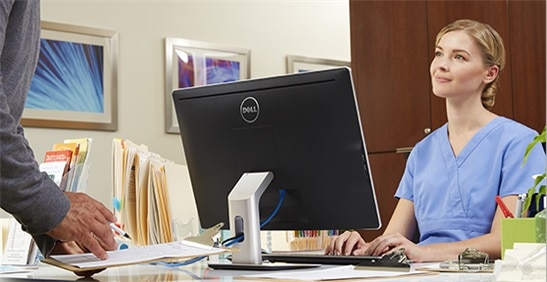 Well connected
Wyse thin clients are compatible with numerous peripherals and connect via multiple protocols automatically upon deployment, offering versatile connectivity across a wide range of industries.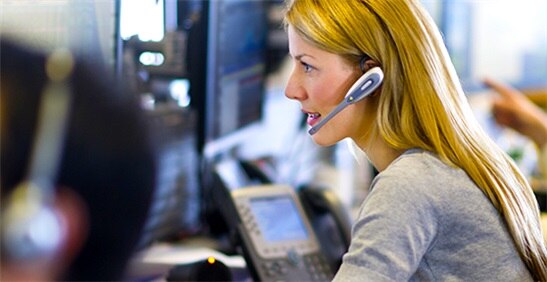 Depend on expert help
ProSupport Plus, Dell's most comprehensive support service drastically reduces downtime with 24x7 priority access to ProSupport engineers and SupportAssist, which can prevent issues before they occur.