Wyse 1000 series
Every Dell Wyse® E class™ zero client gives you the best connectivity in one compact, energy-efficient solution.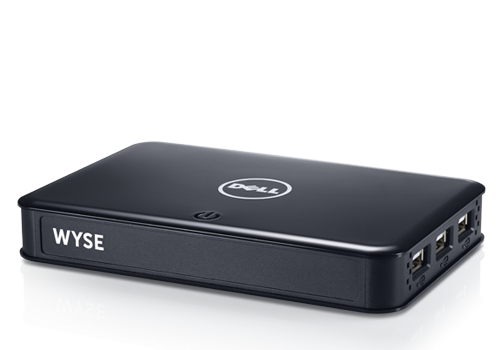 1000 Series
Wyse
Legend: S = Standard AO = Additional Option N/A = Not Applicable



Platform   
 Wyse 1010
Operating System
Microsoft Windows MultiPoint Server WMS 2011/2012 
Chipset
                                                      Wyse 1010
 
                                                             N/A 
Video Card
                                                      Wyse 1010 
                                                             N/A 
Certifications
Wyse 1010
Certifications
(Based on US ratings)
 -
I/O peripheral support                                                               
Wyse 1010
One VGA (DB-15)
 S
Four USB 2.0 ports
 S
USB Keyboard and mouse
 AO
One Mic In
S
One Line Out
S
Networking
Wyse 1010
10/100/1000 Base-T Ethernet 
Display
Wyse 1010
 Up to 1920 x 1080 @60Hz/32 bits (for Win 2012 only), 1600 x 900 @60Hz/32 bits (for WMS 2011)
Optical Drive
Wyse 1010 
N/A 
Connectivity
Wyse 1010 
 
 10/100/1000 Base-T Gigabit Ethernet
Security
Wyse 1010 
 
Kensington slot 
Multimedia
Wyse 1010 
                                                             N/A 
Power 
 Wyse 1010
                                                     Under 3 watts 
Product Resources
Wyse 1010 
                                                             N/A 
System Management
                                                      Wyse 1010 
                                                             N/A
Audio
                                                      Wyse 1010
Output
 1/8-inch mini jack
Input
 1/8-inch mini jack
Dimensions
Wyse 1010
Height x Width x Depth
5.2" (132 mm) x 3.43" (87 mm) x 0.71" (18 mm)
Ports
Wyse 1010 
                                                       4 USB 2.0
                                                   1 VGA (DB-15) 
Slots
Wyse 1010 
                                                             N/A
Mountings
Wyse 1010
Vertical stand
N/A
Monitor Mount
S
Kensington Lock
S
Temperature Range
Wyse 1010
Vertical position
 0° to 40° C (50° to 104° F)
Storage
 -10° to 60° C (14° to 140° F)
Humidity
 Wyse 1010
Condensing
 10% to 85%
Noncondensing
 10% to 95%
Warranty
Wyse 1010
3-year limited hardware warranty                                       
 S
Product evaluation
Wyse 1010
Product available for evaluation?*
 Yes
Regulatory
                                                      Wyse 1010
Certifications
FCC Class B, CE, RoHS
Regulatory Information:
Product Safety, EMC and Environmental Datasheets
Dell Regulatory Compliance Home Page
Dell and the Environment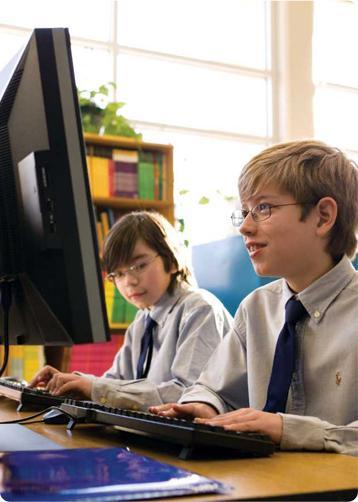 Wyse® 1000 series entry-level zero clients help schools give students efficient, flexible and accessible Windows® 7 desktops by maximizing the potential of shared computing with Windows MultiPoint Server 2011and 2012. The result? A truly affordable alternative to the costly classroom PC. It's easy to deploy and simple to set up and it's the only one in its class, capable of supporting USB peripherals like webcams and flash drives.

The benefits are dramatic, with little or no management required. And they're cool, compact and silent, and deliver rapid payback on pressured energy budgets with up to 90 percent reductions in energy consumption.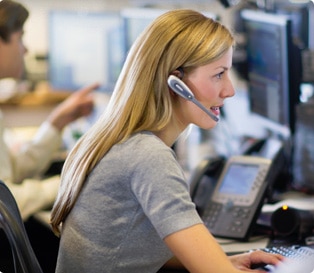 Get end-to-end support 24x7.
Dell Wyse thin clients feature a complete services portfolio including Deployment Services, ProSupport and Accidental Damage Service giving you end-to-end support throughout the product lifecycle. Dell services portfolio for Wyse thin clients helps you streamline deployment and support so you can focus on innovation.