Windows 11 home edition pre-loaded - Product Key required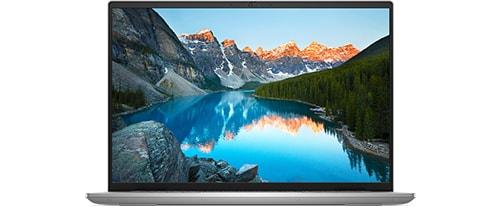 Inspiron 16 Plus 7630
How do I get the 25 character windows 11 home edition product key which should have come with my new laptop, (Inspiron 16 Plus 7630) purchased directly from Dell UK.
According to Microsoft; "The product key is preinstalled on your PC, included with the packaging the PC came in, or included on the Certificate of Authenticity (COA) attached to the PC. For more info, contact your hardware manufacturer, and for pictures of authentic product keys and COA labels, see How to tell your hardware is genuine."
I have tried talking to Dell customer care and technical help on the phone, but true to form I was given the run-around, kept on hold, transfered several times and hung up on twice. The people I talked to where Banu, Keera, and Catina, (assuming they are the real names!). I was on the phone to them for over an hour and got nowhere, because they knew nothing and could not or would not give me a coherent answer.
After my little rant I go back to my original issue, how can I get the Windows 11 home edition product key, and/or the Certificate Of Authenticity, (COA). Any help and advice regarding this issue will be appreciated.
ICC48