ME4024 firmware upgrade = pool lost (model X02SMF040 pn 0HKK8C)
Upgraded in place from GT280R008-04 to GT280R010-01
At the time it was no issue, both pools showed fine
(the unit was not powered off)
Today had site shutdown, so the unit was off (in controlled manner as well as physically)
After power back, the unit's first 12x SAS SSD Dell Enterprise 1.92Tb (HGST HUSMR1619ASS200) disks are fine, but the other 8x 400Gb model PX02SMF040 SAS SSD are all flashing orange right light (left is green) - but ONLY after the OS of the array boots - and the GUI does NOT even show they exist!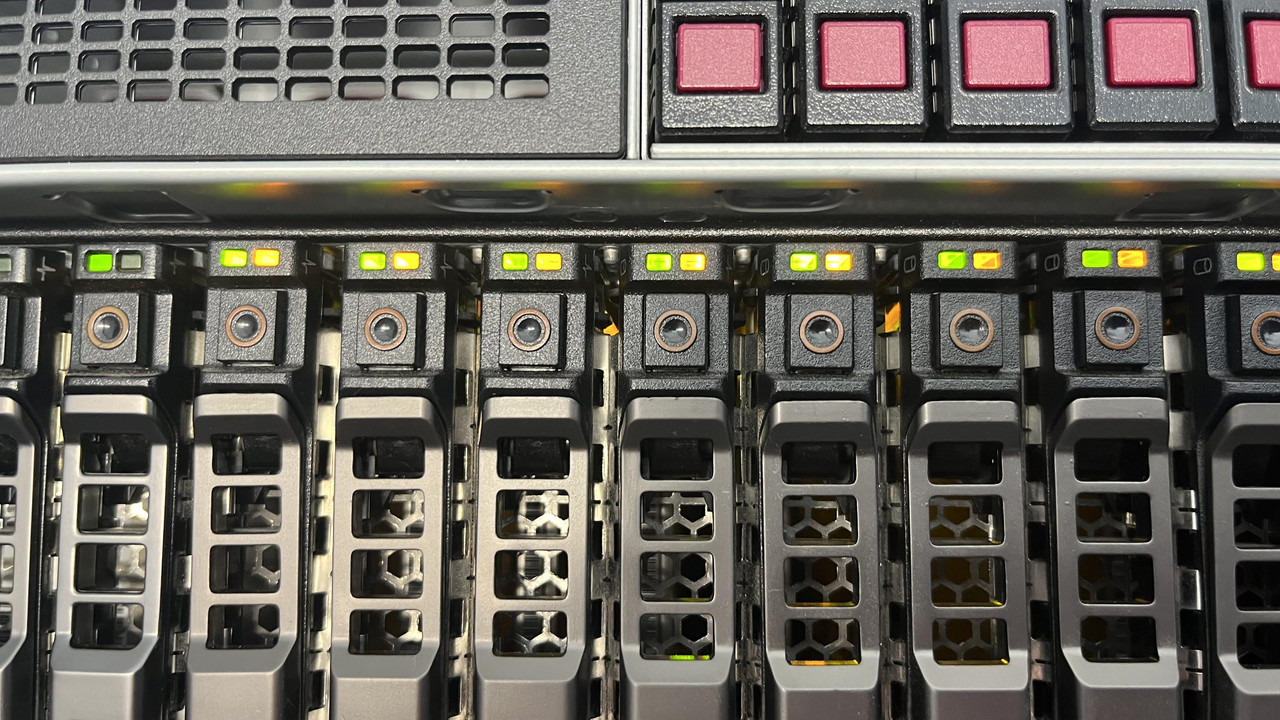 When the unit is first starts they have both green.
Looks like the firmware rejects the disks (unsupported?) and that is it
The separate pool that they were used for no longer exists, with all data gone (and I had a couple of files there that I really could do with)
Anybody any ideas?
Seb