Dell XPS 15 nVidia issue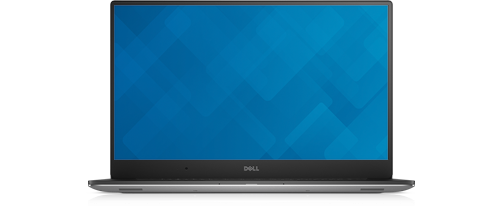 XPS 15 9560
Hi,
I have a Dell XPS 15 9560 with WD15 dock and my discrete nVidia GPU (GTX 1050) does not working.
What I tried:
- My system (win 10 pro) see the Intel iGPU and the nVidia dGPU in devmgmt with no error code.
- HW Info/GPU-Z see both GPUs
- I disassambled my laptop and clean it from dust
- I did driver re-install with DDU
- I did a clean windows install
- I tried another version of win 10 pro
- Tried different versions of nVidia drivers
- Tried regedit modification
- Most games do not start if I choose nVidia GPU, only start with Intel GPU
My issue is still unresolved.
All drivers are up-to-date (using DriverEasy)
Have any idea what`s wrong with my loved laptop?