Mark as New

Bookmark

Subscribe

Email to a Friend
When I first got my Alienware 17, each time the laptop was in a low percentage of battery, it changed to a sleep mode in which I was able to recover after I plugged in the charger. However, some months ago each time my laptop had its battery low, it turned off instead of going to the sleep mode.
One day, after my laptop discharged, when I was turning it on again, it showed a blue screen of death and said that windows couldn't start. After using the automatic fix tool, I was able to initialize Windows again. But, I began to notice that the CPU fan (the left one) began to work almost at its full load because of its heavy noise, even at times in which I was just in the Windows Desktop. I also noticed that the battery percentage viewer became crazy, because it showed that the battery was at 99% for an entire hour many times, and it discharged when it showed sometimes 50% of remaining battery.
Again, one day the same thing happened when it discharged, but this time the automatic fix didn't work. The BSOD showed a 0x3B error, but I couldn't manage to fix it. So, I had to use the factory reset to fix it, losing all the information I had. I thought it was fixed, but the same thing about the fans and the crazy battery remained. And, again, my laptop discharged and the BSOD appeared. Factory reset and the problem remained. I've had to factory reset my laptop like 5 times by now, so I'm tired of doing the same. I want some help to get it fixed. Thanks.
Mark as New

Bookmark

Subscribe

Email to a Friend
I will recommend you to uninstall the video card driver, perform a BIOS up date, then download and install the latest video card driver you find in the Nvidia or the AMD website.
Let me know if that helps you resolve the problem.
Alienware-Milena
Dell | Alienware Technical Support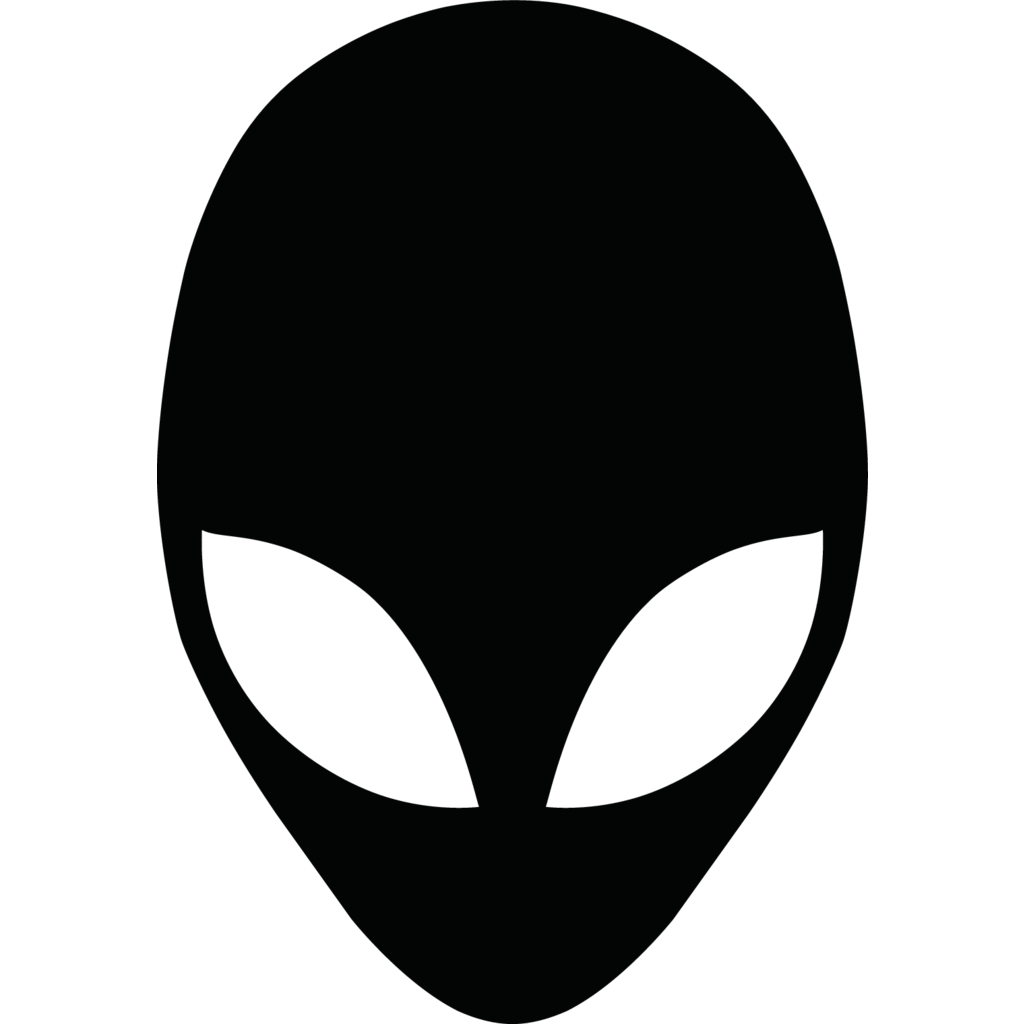 #IWork4Dell
Opening your case does not void your warranty! Check out Alienware Artificial Intelligence
I can't always reply to PM's, if you need extra assistance visit:
Mark as New

Bookmark

Subscribe

Email to a Friend
Hi, and thanks for answering. I already performed the bios update and the latest video card driver from nvidia. But, the problem remains the same: even after 1 hour of having the laptop unplugged, it shows that the battery is at 99%. That's why I have the fear to use it while unplugged because if it gets discharged it Windows may get corrupted again, and I'm tired of having to factory reset it again. Is there any option to get it checked by a technician?
Mark as New

Bookmark

Subscribe

Email to a Friend
It will be better to send the system to our repair facilities so they can check it out, please send me a PM with a brief description of the problem and your service tag so I can help you further.
Alienware-Milena
Dell | Alienware Technical Support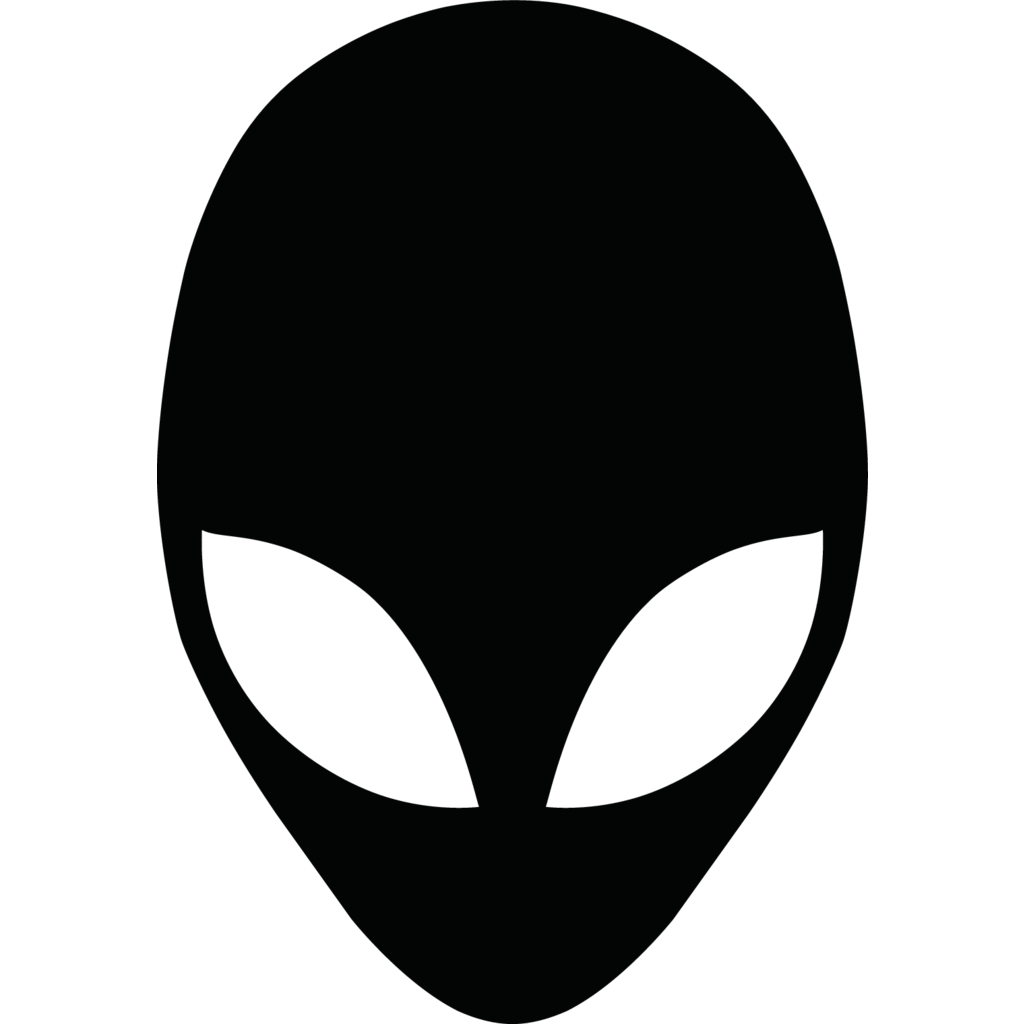 #IWork4Dell
Opening your case does not void your warranty! Check out Alienware Artificial Intelligence
I can't always reply to PM's, if you need extra assistance visit: