Mark as New

Bookmark

Subscribe

Email to a Friend
Alienware X51 No Post No Beep
Everything on this computer powers up when I turn it on, but I get no display from the onboard HDMI or from the nVidia card. No beeps either.
I have cleared the CMOS jumper. Disconnected and reconnected the CMOS battery.
I reseated the RAM one at a time. Then I decided to turn it on with no RAM and I got the 2 beep error code that no RAM was installed. This confused me. There is some logic working somewhere to know that it had no RAM.
I don't have another Intel machine to test the CPU on. Can anyone tell me what else to test? Is the motherboard bad?
Thanks in advance for any help.
Mark as New

Bookmark

Subscribe

Email to a Friend
RE: Alienware X51 No Post No Beep
Hi,
Try by taking the Nvidia card out (completely) and connecting the monitor to the onboard HDMI.
Also, make sure the cable you are using is working properly.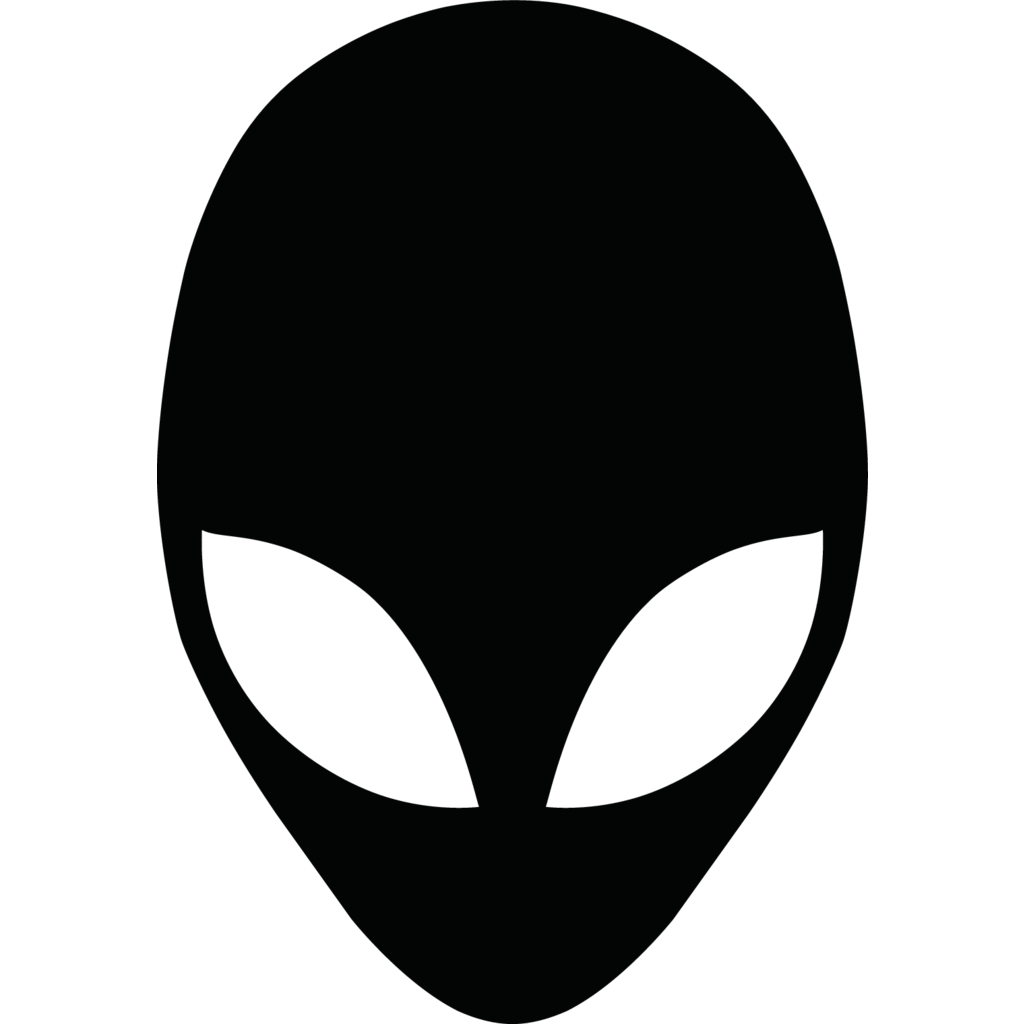 Alienware-Eimy
Dell | Alienware Technical Support
#IWork4Dell
Opening your case does not void your warranty! Check out Alienware Artificial Intelligence
I can't always reply to PM's, if you need extra assistance visit: