Mark as New

Bookmark

Subscribe

Email to a Friend
Alienware M14x R2 Hard drive failure - UK
Hi everyone, I bought my Alienware M14x R2 back in Jan of 2013, and sadly today I think my hard drive has failed (Of course the warranty would be out too). I ran the ePSA diagnostics I have the error code 2000:0142 and it fails to recognise my HDD, although my BIOS still does and sadly I can't do anything to fix it myself, or rather think of anything in which I can do. I need a quick answer if anyone has one but basically is there anywhere in the UK where I can get repairs (Pref West Yorkshire) and also is there any reason to do this? I am looking to build my own PC soon and from the options I have seen the repairs prices going for well over £120 and I don't really want to pay that as I don't plan on keeping the laptop for too long.
Dell doesn't look like they offer repair services online, where can I go to get some repairs for it? Or any advice is appriciated and thank you.
Mark as New

Bookmark

Subscribe

Email to a Friend
RE: Alienware M14x R2 Hard drive failure - UK
You can take it to any repair shop since they just need to replace the hard drive and install windows.
If you feel comfortable trying it here is a disassemble video that might help you and an article that explain you how to install windows.
Alienware-Milena
Dell | Alienware Technical Support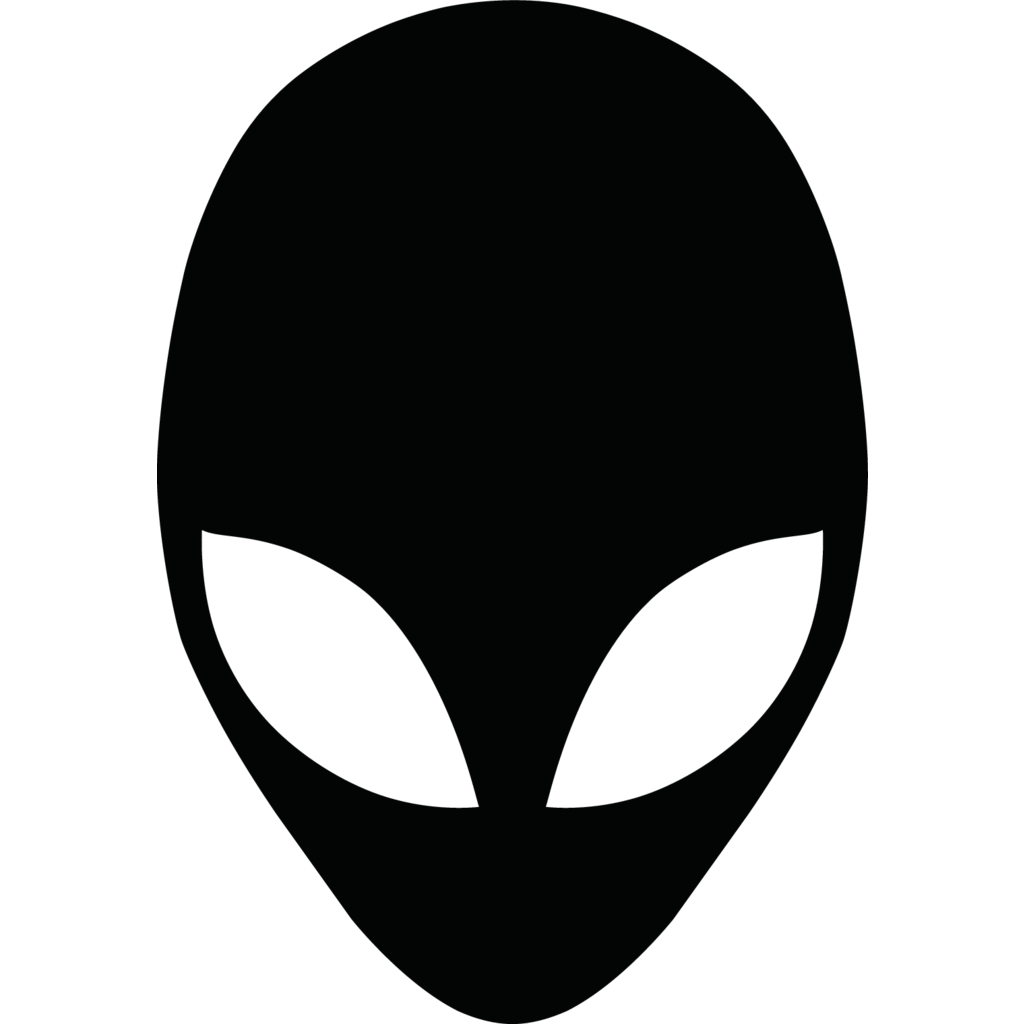 #IWork4Dell
Opening your case does not void your warranty! Check out Alienware Artificial Intelligence
I can't always reply to PM's, if you need extra assistance visit:
Mark as New

Bookmark

Subscribe

Email to a Friend
RE: Alienware M14x R2 Hard drive failure - UK