Mark as New

Bookmark

Subscribe

Email to a Friend
Few questions about Alienware 18
Hello,
Recently I got my hands on the new alienware 18,it looks marvelous,nothing to say about its appeal. However,I'm kinda new to the Alienware world,and after further research,it came to my ears that there are some issues with it and,from the top of my ignorance,I would like to ask you some questions:

I got it with windows 8 Pro pre-installed,and I would like to update it to 8.1,are there any known compatibitily issues with hardware,drivers,or alienware apps like FX,Audio,etc of Alienware 18? or can I update it carefree? Will it maintain the Pro features?

I heard there's a throttling problem with the 49XX CPUs,cause to the fans not kikin in properly in time to prevent overheat,and since the BIOS is locked we have to wait for a Dell update to fix this,and I also heard several months have passed without the solution. Is it a problem we can solve with a simple BIOS update,or there's further more in this rotten matter? How much it affects in terms of perfomance? Also,how can I know my current BIOS version?

I'm currently using XTU to monitor components temperatures,do you know any better program or should I stick with it? I'm looking for a good one to monitoring the FPS In-Game applications too.

My current Setup is: 4900MQ,GTX 780m SLI,750GB HD with 80GB caching SSD

Thanks for your attention
Mark as New

Bookmark

Subscribe

Email to a Friend
RE: Few questions about Alienware 18
Hello ILen!
You shouldn't have any problem if you install windows 8.1, and we do have drivers in support.dell.com for windows 8.1, however if you need assistance we have different articles related to this up grade
You can monitor the CPU fans just to make sure they are working in the proper way, you can use a program call HWmonitor it's a very accurate program to measure temperatures.
On regards to the BIOS we recommend you to update it only if you are having a problem with the system otherwise is not recommended, to check the BIOS version you can search for msinfo32 in the start menu it will give you all the system information.
Alienware-Milena
Dell | Alienware Technical Support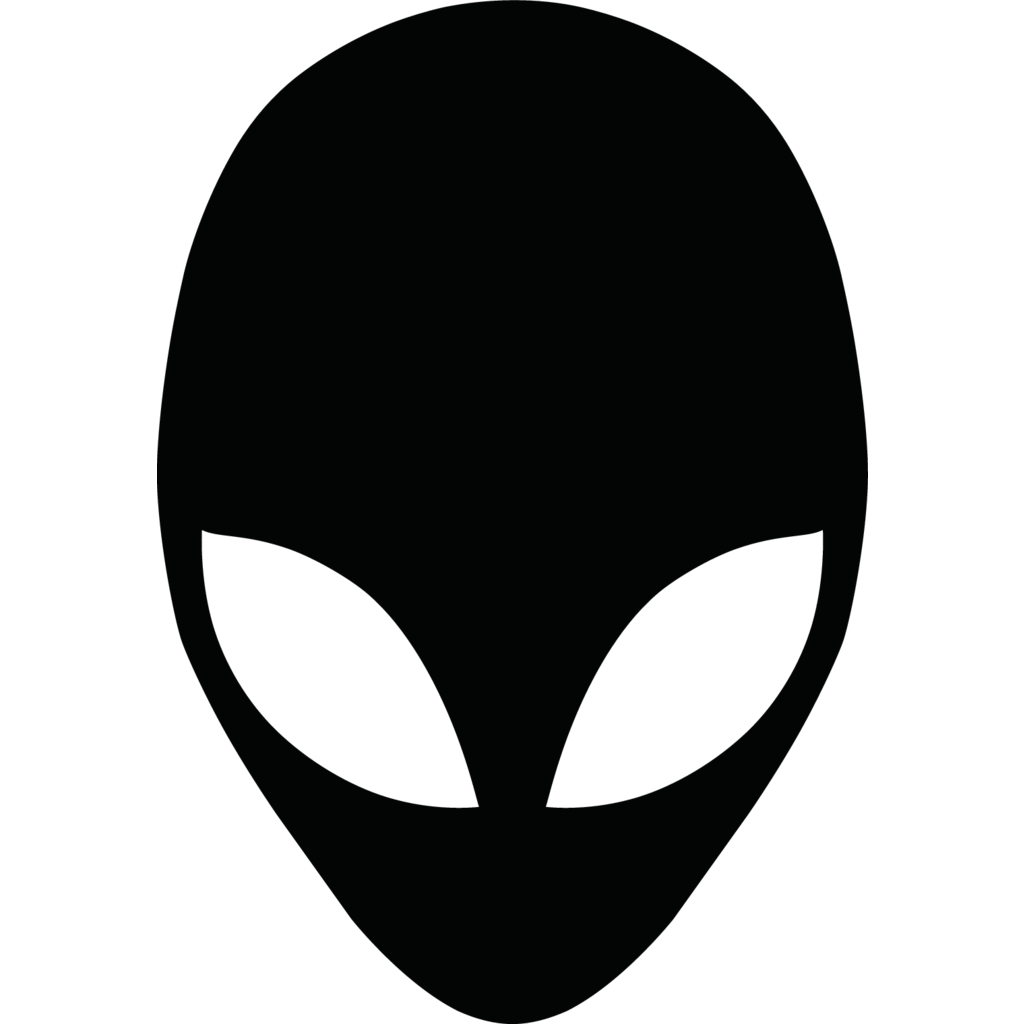 #IWork4Dell
Opening your case does not void your warranty! Check out Alienware Artificial Intelligence
I can't always reply to PM's, if you need extra assistance visit:
Mark as New

Bookmark

Subscribe

Email to a Friend
RE: Few questions about Alienware 18
The best way to monitor in-game CPU and GPU temperatures is to use RivaTuner Statistic Server and HWiNFO64. The latest version (6.0.0.6228) is bundled with MSI Afterburner 3.0.0 Beta 18 [ Download Here ] and provides 64-bit game support (i.e. Battlefield 4).
More detailed explanation on how to do this can be found here:
HOW TO: Monitoring CPU and GPU Temperatures In-Game/In-Benchmark with On-Screen Display
You can customize it to show what you want, and the end result will provide an on-screen display of information such as this:
click to enlarge image in a new browser window
---
ALIENKILLER II // EVOC P870DM3
7700K @ 5.2GHz ● GTX 1080 SLI ● 17.3" QHD 120Hz G-Sync ● 64GB DDR4-3200 ● 780W AC Adapter
EL CUCUY // EUROCOM TORNADO F5
7700K @ 5.0GHz ● GTX 1080 ● 15.6" FHD 120Hz ● 32GB DDR4-3000 ● 330W AC Adapter