Mark as New

Bookmark

Subscribe

Email to a Friend
RE: Few questions about Alienware 18
Hello ILen!
You shouldn't have any problem if you install windows 8.1, and we do have drivers in support.dell.com for windows 8.1, however if you need assistance we have different articles related to this up grade
You can monitor the CPU fans just to make sure they are working in the proper way, you can use a program call HWmonitor it's a very accurate program to measure temperatures.
On regards to the BIOS we recommend you to update it only if you are having a problem with the system otherwise is not recommended, to check the BIOS version you can search for msinfo32 in the start menu it will give you all the system information.
Alienware-Milena
Dell | Alienware Technical Support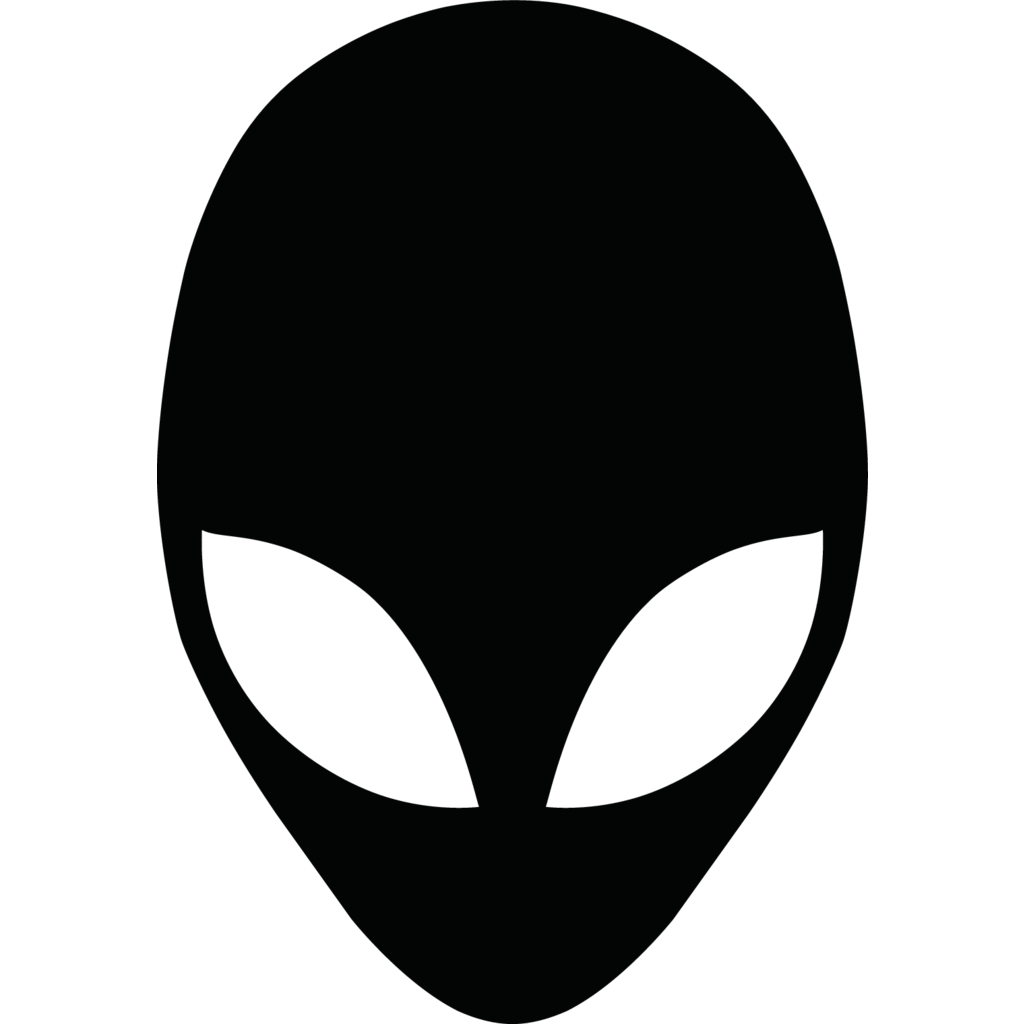 #IWork4Dell
Opening your case does not void your warranty! Check out Alienware Artificial Intelligence
I can't always reply to PM's, if you need extra assistance visit: