Mark as New

Bookmark

Subscribe

Email to a Friend
Alienware M17x ( mid 2009 ) graphics card lag
I have an alienware m17x, i know its old but it can still run most games smoothly but i can't play as long, as the laptop become with very hot and each key can be painful to type. I've played 2 games of counter strike and after closing the game, the laptop suddenyly become very laggy. I've tried draining all the power, my drivers are updated and also restarted my computer several times. On Save Power, It runs more smoothly then Boost performance, is there any way to fix this?
Mark as New

Bookmark

Subscribe

Email to a Friend
RE: Alienware M17x ( mid 2009 ) graphics card lag
I will recommend you to check on the system temperatures and maybe clean the fans and if necessary put new thermal paste if you fill comfortable doing it, if not take it to a repair shop so they can help you.
Alienware-Milena
Dell | Alienware Technical Support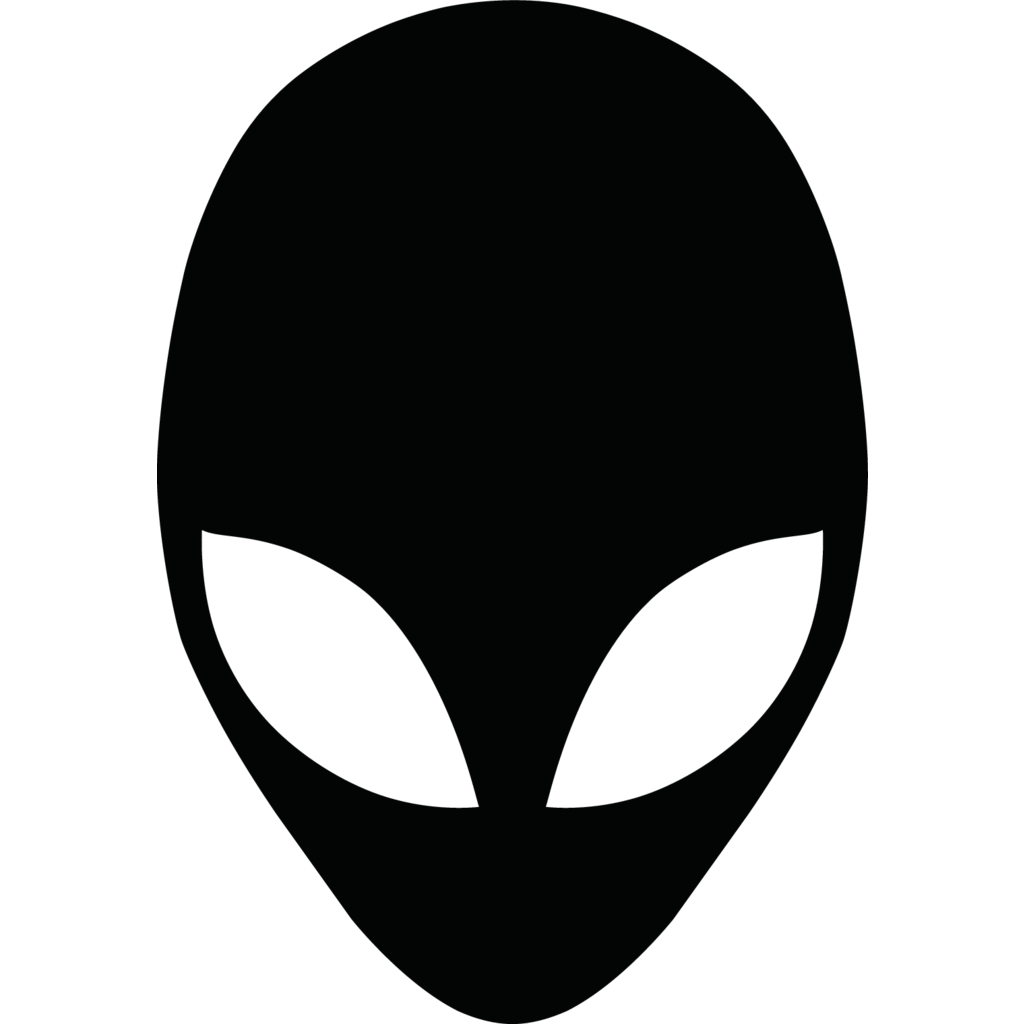 #IWork4Dell
Opening your case does not void your warranty! Check out Alienware Artificial Intelligence
I can't always reply to PM's, if you need extra assistance visit: