Mark as New

Bookmark

Subscribe

Email to a Friend
Alienware Aurora R4 doesn't turn on
I bought my Aurora about 7 month ago. Today i decided to reinstall Win 7, because i had trojan. In boot menu i changed 1st boot device to uefi dvd +/- rw device, before there was uefi windows device manager ( i think it was my raid 0). Then i restarted computer and started to install win 7. Through the installing i format :C disk to reinstall windows fully. Installation had been passing normally, until computer restarts. Then i changed 1st device to HARD DISK - not like before. After that i saw
"Internal hard disk drive not found
to resolve this issue. try to reseat the drive.
No bootable devices.
Strike F1 to retry boot. F2 enter Setup Menu. F5 enter PSA. "
I ran PSA but it weren't any problems.
Help me, please!)
Mark as New

Bookmark

Subscribe

Email to a Friend
RE: Alienware Aurora R4 doesn't turn on
Hello,
In the Bios menu, set the SATA operation to "AHCI" and the boot mode to "UEFI". Also, make sure the Hard Drive is being recognized in the Bios. If it does not boot like this, try changing the boot mode to Legacy. Let me know how it goes.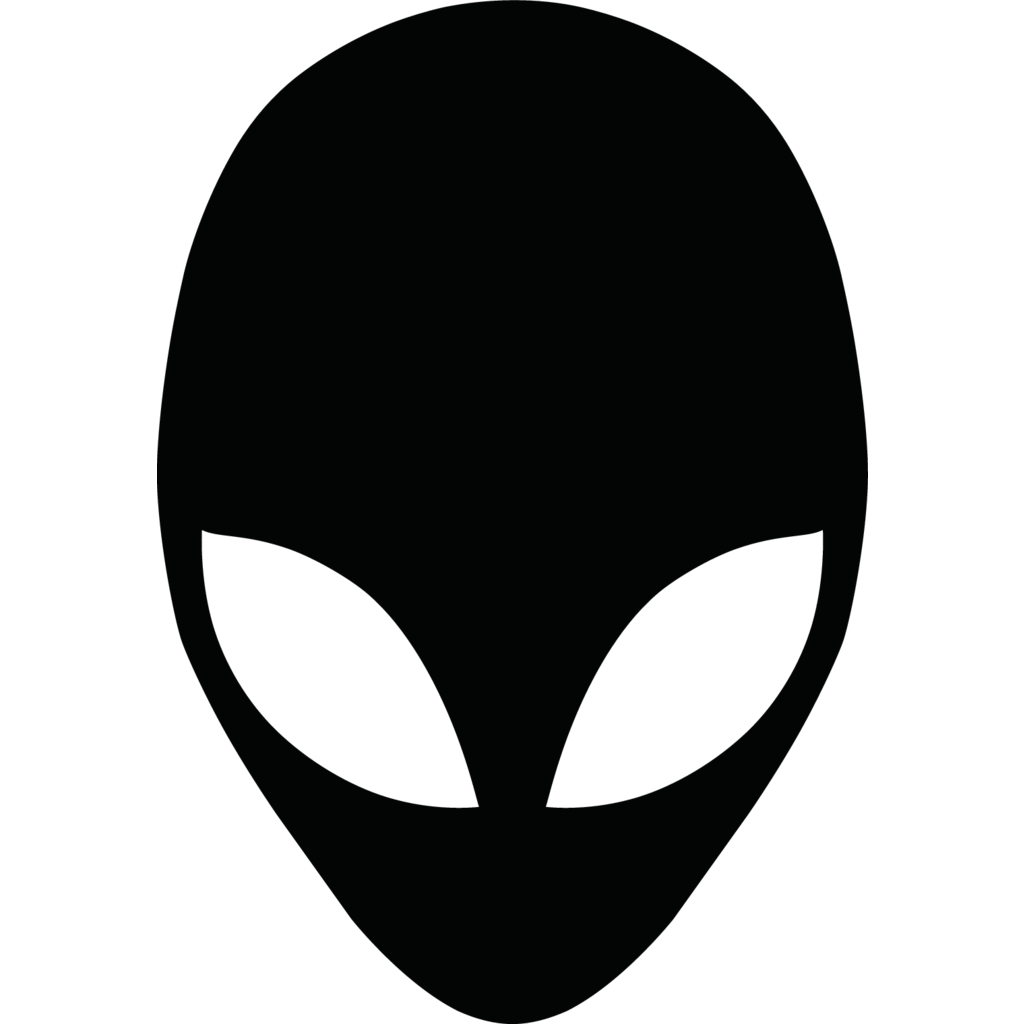 Alienware-Rodrigo
Dell | Alienware Technical Support
#IWork4Dell
Opening your case does not void your warranty! Check out Alienware Artificial Intelligence
I can't always reply to PM's, if you need extra assistance visit: