Mark as New

Bookmark

Subscribe

Email to a Friend
Having a problem adding SSD to Aurora R7
I have new Aurora R7 with 512gb M.2 PCIe NVMe SSD as boot drive and 2tb HDD as storage. I bought samsung 1tb 850 evo ssd and want to add as additional storage. It is supposed to be an easy process as per youtube videos i watched before attempting to install. I bought sata 3 cable since the pc does not come with one. I followed everything, connected power cable to ssd and sata 3 cable to both motherboard and to ssd. But when I start the pc it does not go beyond initial startup alienware logo. I dont know what to do after this point. So I removed ssd and rebootted the system. Initially the system was unresponsive but I had to restart and press F12 and go through there. As you guys probably see my pc skills leave a lot to be desired. So I would really appreciate if given some direction as how to add ssd and go beyond this initial "alienware" thingy. Happy gaming!!!
Mark as New

Bookmark

Subscribe

Email to a Friend
Re: Having a problem adding SSD to Aurora R7
Hi salvadorik‌,
Connect it, and boot up the PC. Check the boot priority and that's it.
Unless you have changed the boot drive, in this case you have to reinstall Windows.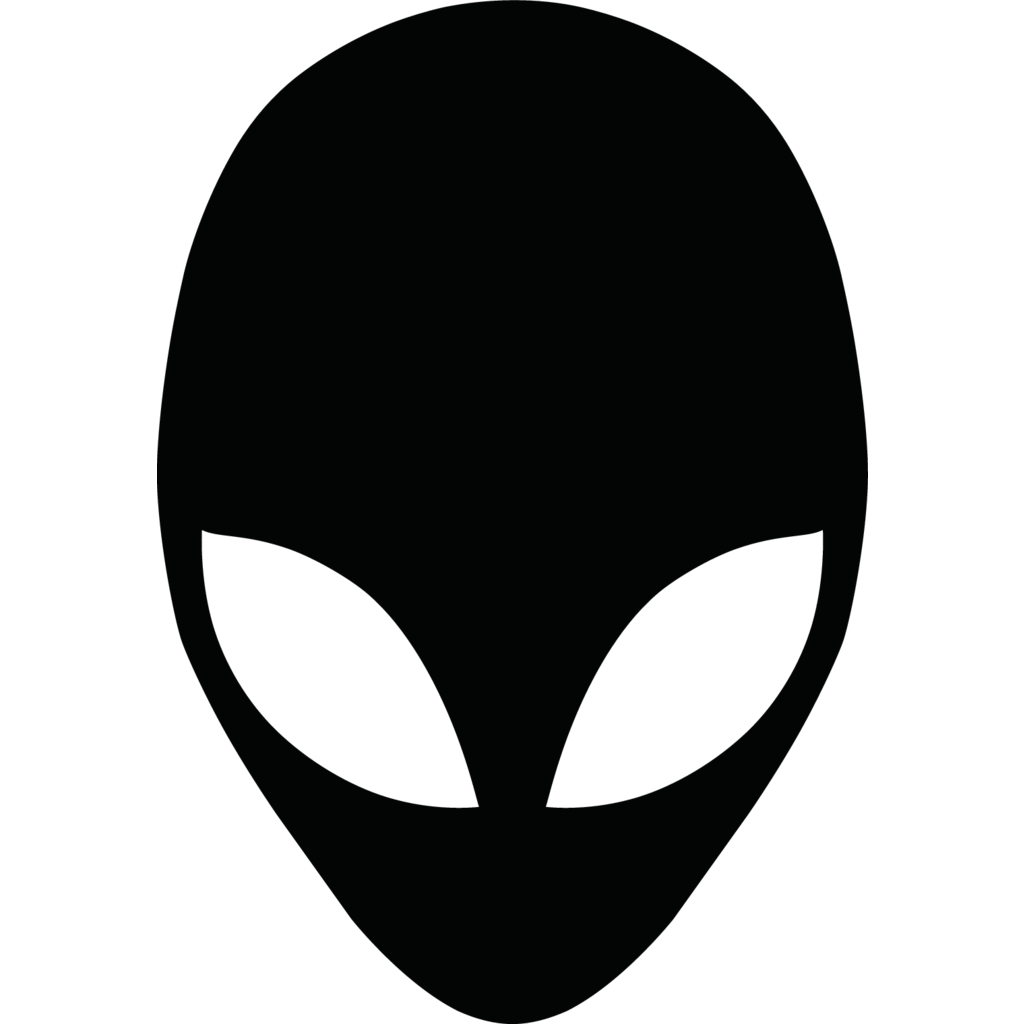 Alienware-Eimy
Dell | Alienware Technical Support
#IWork4Dell
Opening your case does not void your warranty! Check out Alienware Artificial Intelligence
I can't always reply to PM's, if you need extra assistance visit:
Mark as New

Bookmark

Subscribe

Email to a Friend
Re: Having a problem adding SSD to Aurora R7
Thank you very much!. It worked after some additional research. Apparently it is not a just plug and play procedure. After connecting to SSD the system needed to be restarted by enabling F12 boot menu. Still new ssd was not listed in "This PC". My next step was right click "This PC" - "Manage" - "Disc Management" and find the new unallocated disk and initialize it. Only then did it show up as a new drive. Anyways thanks a lot! Happy gaming to everybody !!!