Mark as New

Bookmark

Subscribe

Email to a Friend
Alienware X51 R2 that Won't Post
I cannot get the system to post. Whenever I turn on the PC, the fans come on but nothing is displayed on the monitor. Pulled mem sticks and get 2 beeps. otherwise its nonstop beeps. I have no idea what the problem could be. Here is what I have tried:
Switching the graphics card out
Clearing CMOS
Using a recovery USB drive
Using a Ubuntu installed on a USB drive
Nothing worked so I'm completely lost. Does anyone have any advice?
Mark as New

Bookmark

Subscribe

Email to a Friend
Re: Alienware X51 R2 that Won't Post
Hi,
Try removing the ram modules and testing them one at a time to confirm if the system posts. If it still does not post, there may be a problem with the motherboard.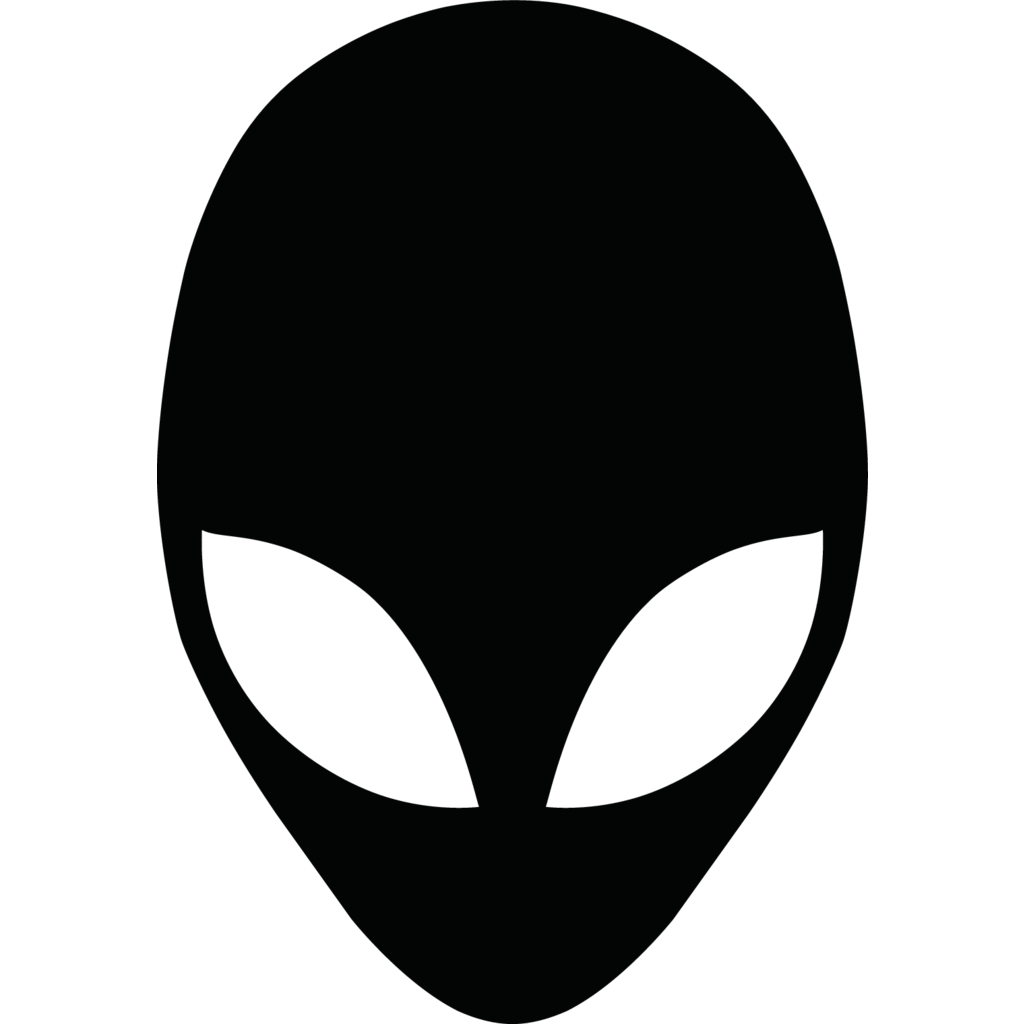 Alienware-Rodrigo
Dell | Alienware Technical Support
#IWork4Dell
Opening your case does not void your warranty! Check out Alienware Artificial Intelligence
I can't always reply to PM's, if you need extra assistance visit: