Mark as New

Bookmark

Subscribe

Email to a Friend
Alienware 17 Ribbon Cable
I purchased the Alienware 17 around mid 2013. I have had recent issues with the motherboard so I took it into the shop. They replaced the motherboard, however, they found another problem with the ribbon cable. I can't seem to find a replacement for it anywhere.
The specs for the ribbon cable -
model number - e208903-3
105c / vw-1 (ew-1? might have gotten the letter mixed up over the phone) / 20 pin / inverted
If anyone can let me know where I might be able to purchase this part, it would be much appreciated.
Mark as New

Bookmark

Subscribe

Email to a Friend
Re: Alienware 17 Ribbon Cable
Hi,
We recommend that you contact the sales department directly to inquire about this. You can find the contact numbers on the link below.
http://www.dell.com/learn/us/en/19/campaigns/contact-us-phone-number/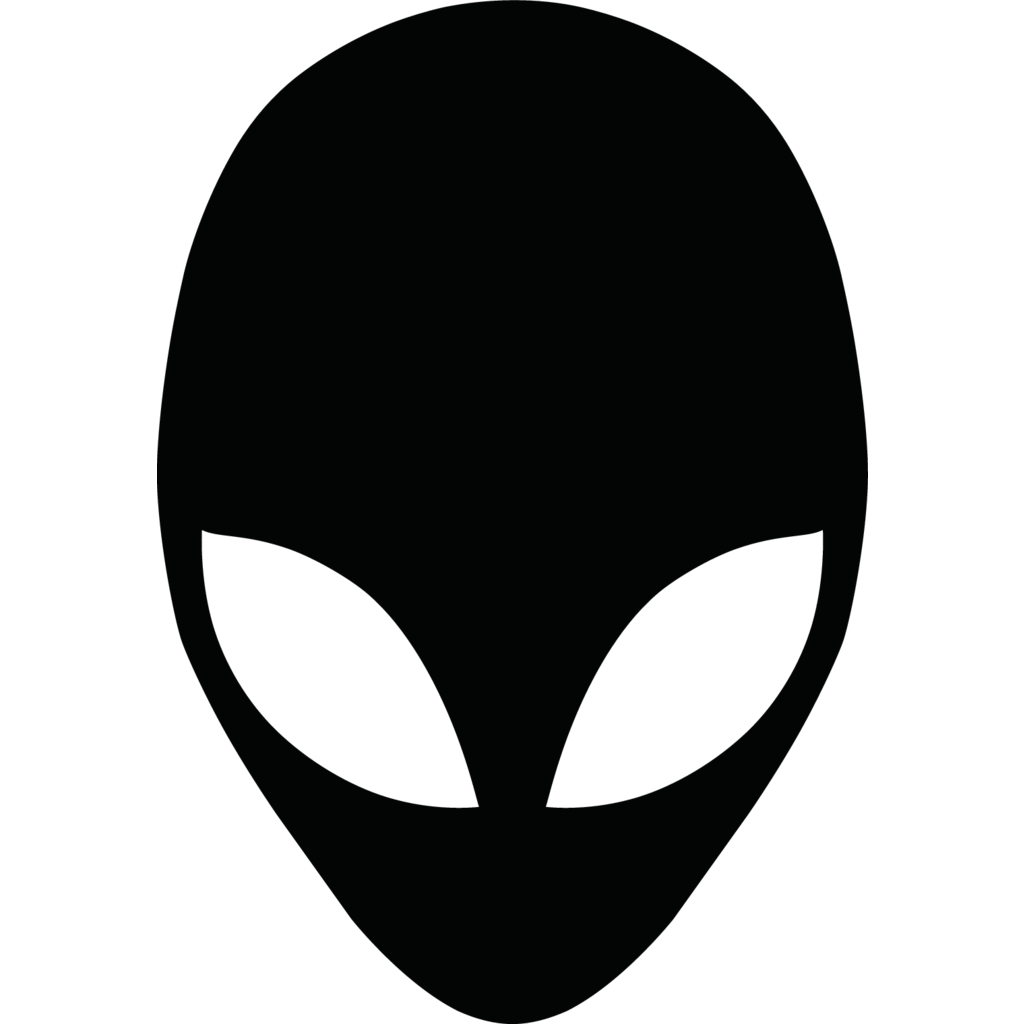 Alienware-Rodrigo
Dell | Alienware Technical Support
#IWork4Dell
Opening your case does not void your warranty! Check out Alienware Artificial Intelligence
I can't always reply to PM's, if you need extra assistance visit: