Mark as New

Bookmark

Subscribe

Email to a Friend
Alienware 15 r3 boot-up and sleep issues
Hi,
I just did a clean up on my laptop. After this I noticed that every time I put my laptop to sleep it was shut down completely. So when I close the lid and then turn it back on this is what happends. It boots up, the fans start kicking in. Then I hear 2 ticks (I think from hard drive). and then it takes like 15 - 30 seconds and then I would be able to log in. And when I am logged in everything I had open like a browser was closed (Like after a complete shut down). I don't know how to fix this or if there even is a fix. I just really hope it doesn't have anything to do with my hard drive.
Please someone help.
Edit:
I just booted up my laptop and it kept doing a scan while the boot then it would restart, and do it over again for like half a hour. I launched in safe mode, restarted and then it finally booted up again.
Specs:
CPU: i7 7820HK (2.90 GHZ)
GPU: 1070 (8gb)
RAM: 32GB
<ADMIN NOTE: Private data removed as per the Terms of Use>
Mark as New

Bookmark

Subscribe

Email to a Friend
Re: Alienware 15 r3 boot-up and sleep issues
Hi @DaanKroonen!
We are sorry to hear about your problem. Let's try doing a diagnostic/ePSA test in your system to verify that your hard drive works fine. Watch this video and follow the steps.
Also, let's try with a CPU stress test:
Open the app once it is installed
Open Support Assist
Click on Start
Type Support Assist
Support Assist Icon should come up, click on it
If Support Assist is not installed on your system Click Here and follow the On-Screen Instructions
Click on Checkup
Click on Scan a Specific Device
Scroll Down to System Device
Click on CPU
Select CPU Stress Test and click Run Test
Please reply to me in a private message with your findings, and include your Service Tag. I removed it from your post since that is private information, and we rather you not share that type of info in a public thread.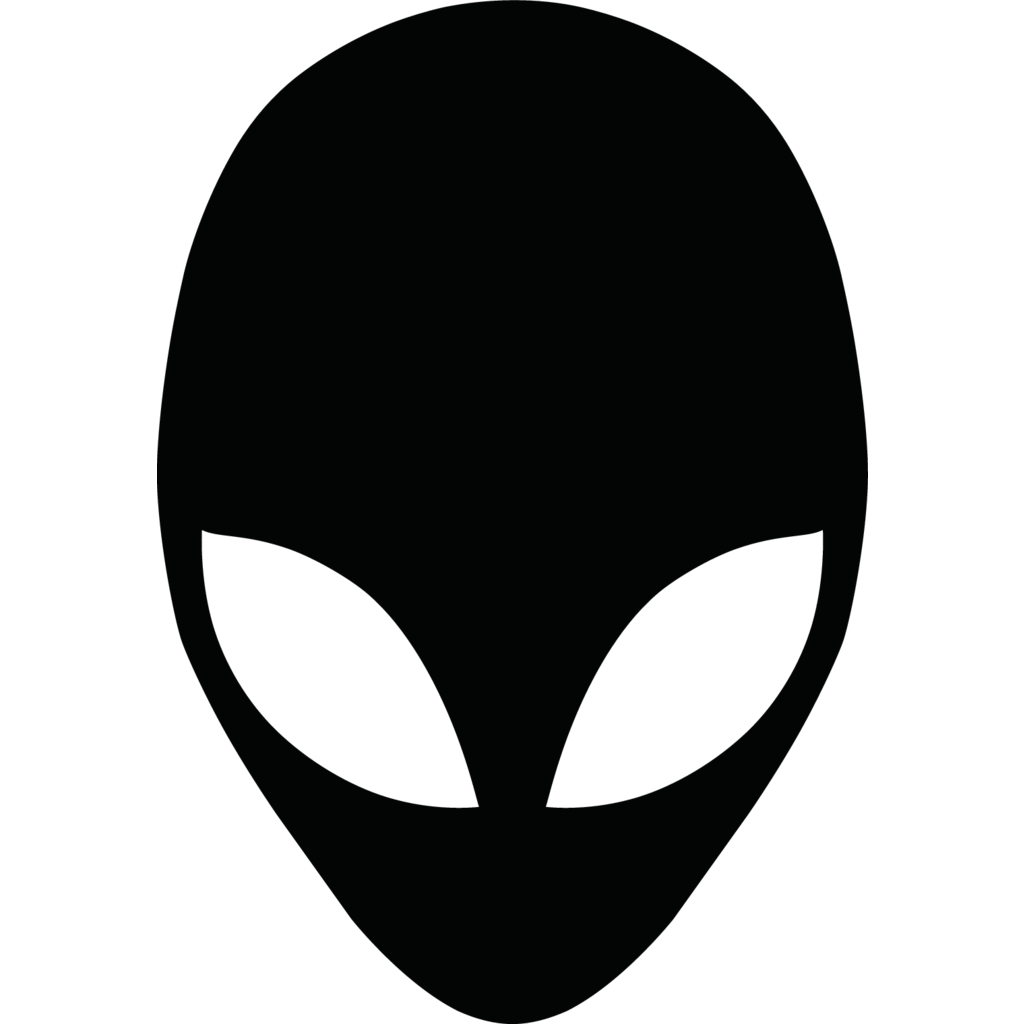 Alienware-Tammy
Dell | Alienware Technical Support
#IWork4Dell
Opening your case does not void your warranty! Check out Alienware Artificial Intelligence
I can't always reply to PM's, if you need extra assistance visit: