Mark as New

Bookmark

Subscribe

Email to a Friend
Alienware Tactx Macro Keys
I have a brand new Alienware 17 R4 and I would like to know how to open Microsoft Edge with the Macro Keys. I'v tried using the following path but it's not working: %windir%\explorer.exe shell:Appsfolder\Microsoft.MicrosoftEdge_8wekyb3d8bbwe!MicrosoftEdge
I'd like to get some help figuring this out, I've Googled the problem and only get basics about macro keys.
Thanks in advance for the help.
Mark as New

Bookmark

Subscribe

Email to a Friend
Re: Alienware Tactx Macro Keys
Hi @mikefitter!
Try using a different path. After you start recording, press the Windows key and look for Microsoft Edge on the search box, then press enter. Use this path instead, and let us know if it still doesn't work.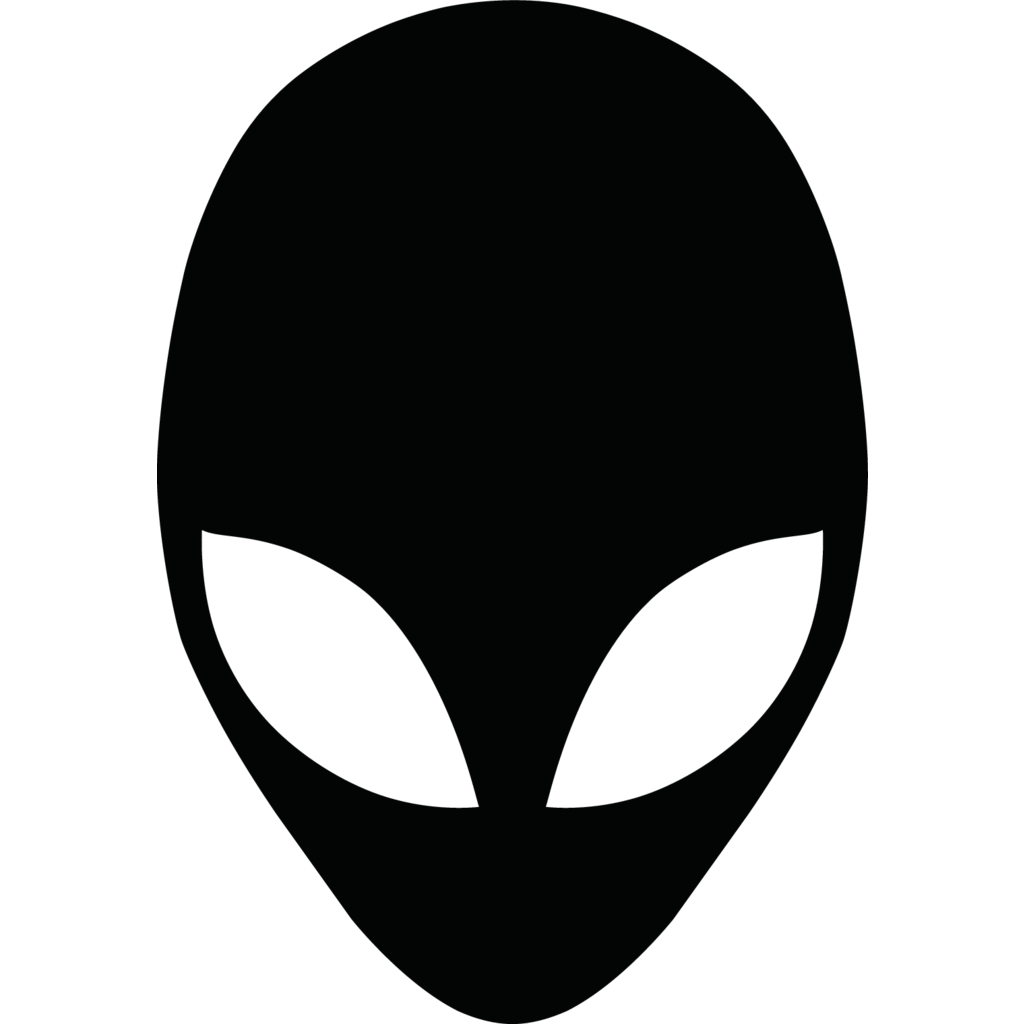 Alienware-Tammy
Dell | Alienware Technical Support
#IWork4Dell
Opening your case does not void your warranty! Check out Alienware Artificial Intelligence
I can't always reply to PM's, if you need extra assistance visit: