Mark as New

Bookmark

Subscribe

Email to a Friend
Alienware 15r3 Freeze and Battery
Good afternoon, help me understand the problem. Sometimes - once a day, sometimes - every few minutes the system on the Alienware 15R3 laptop is completely frozen. To be repaired by disconnecting the charging from the outlet (as soon as I take out the wire, everything works). I tried reinstalling. The driver installed after installing Windows and did not install at all, nothing has changed. The power plan also changed the effect of 0. Parallel installed ubuntu there are no such problems.
And also wanted to ask, is it normal that in 1.5 years the battery has degraded so much?
Mark as New

Bookmark

Subscribe

Email to a Friend
Re: Alienware 15r3 Freeze and Battery
Hi @bitamin88,
It is normal depending on the battery's usage. Moreover, batteries have only a 1YR warranty because they are expendables. About the freezes, since it does not happen on Ubuntu, there may be a service or app running in the background that is causing it. Have you tested the PC in Safe Mode?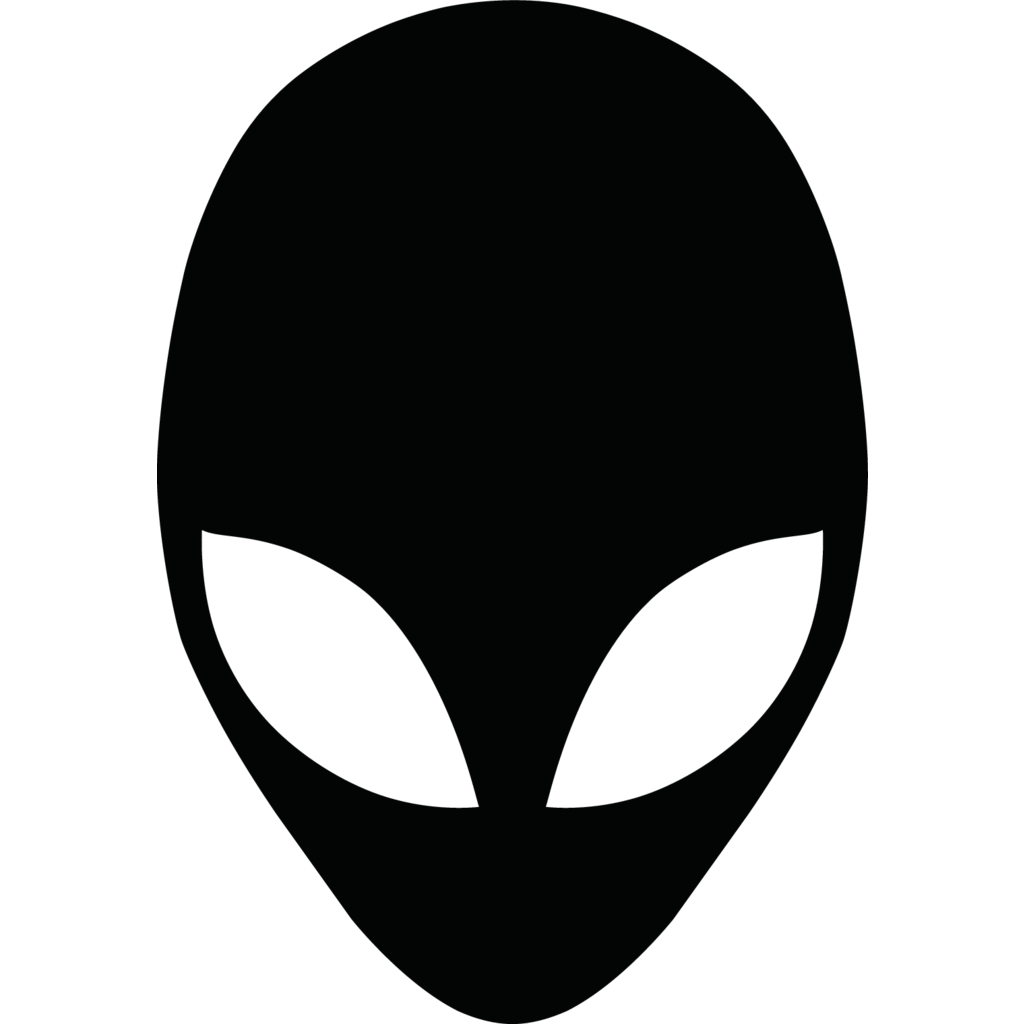 Alienware-Eimy
Dell | Alienware Technical Support
#IWork4Dell
Opening your case does not void your warranty! Check out Alienware Artificial Intelligence
I can't always reply to PM's, if you need extra assistance visit: