Vostro
For small business computing
Meet the Vostro Family, dependable performance and exceptional value for small business.
OptiPlex Desktops
For business
Meet the new OptiPlex desktops. Versatile form factors and Intel® processors power your productivity like never before.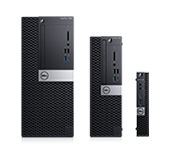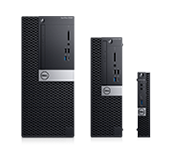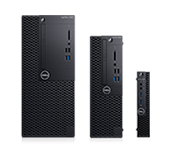 Premium business desktops designed for maximum performance in a sleek, compact design.
Enhanced desktops for business with excellent security, configurability and manageability.
Desktops designed to provide all the essentials and flexibility your business needs, in innovative form factors.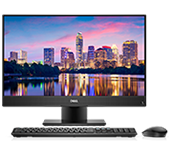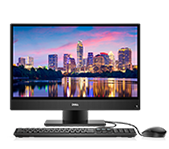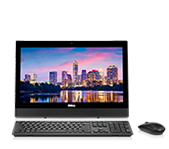 Premium all-in-one desktops built for outstanding productivity. Easy to setup, secure and manage.
Fully-featured all-in-one desktops with advanced manageability, security and configurability.
All-in-one desktops streamline your workspace and increase productivity. Featuring an optional touch screen.
The world's most flexible commercial desktop solution.
Dell Precision Workstations
For professional creators
Highest performing and fully customizable workstations designed, tested and certified with professional applications.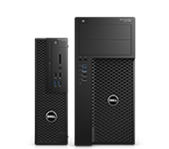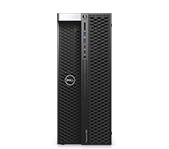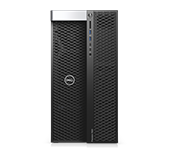 Affordable tower workstations for professional performance.
Compact tower workstation for mission-critical performance and reliability.
Powerful tower and rack workstations made for scalability.