Product Unavailable
We're sorry that this product isn't currently available.
However, we've got great options in stock to meet your needs today.
Explore the power within.
15-Inch gaming laptop designed for a powerful, immersive in-game experience featuring up to NVIDIA® GeForce® GTX 1060 graphics and the latest 8th Gen Intel® Quad-and-Hex Core™ CPUs.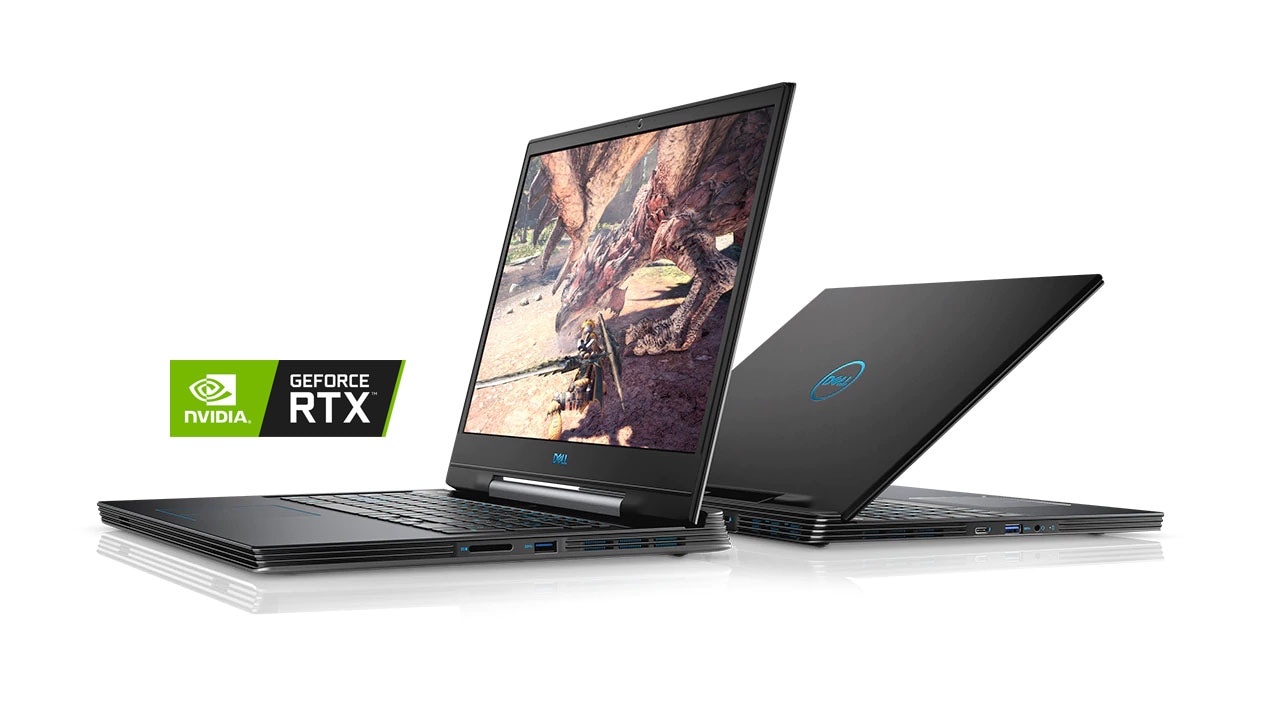 Video:
Dell G7 15 Gaming Laptop (2018) Product Overview
0:50