Skip to main content
Welcome to Dell
My Account
Place orders quickly and easily
View orders and track your shipping status
Enjoy members-only rewards and discounts
Create and access a list of your products
Find the Cloud Client that's best for you.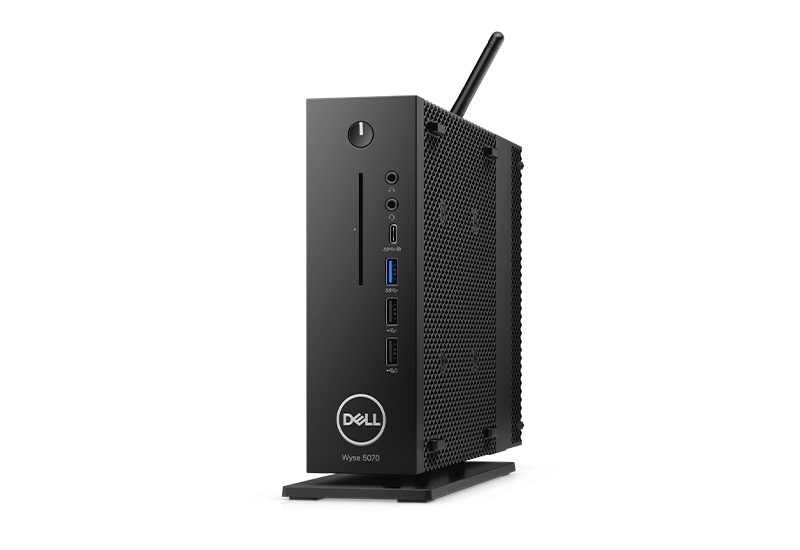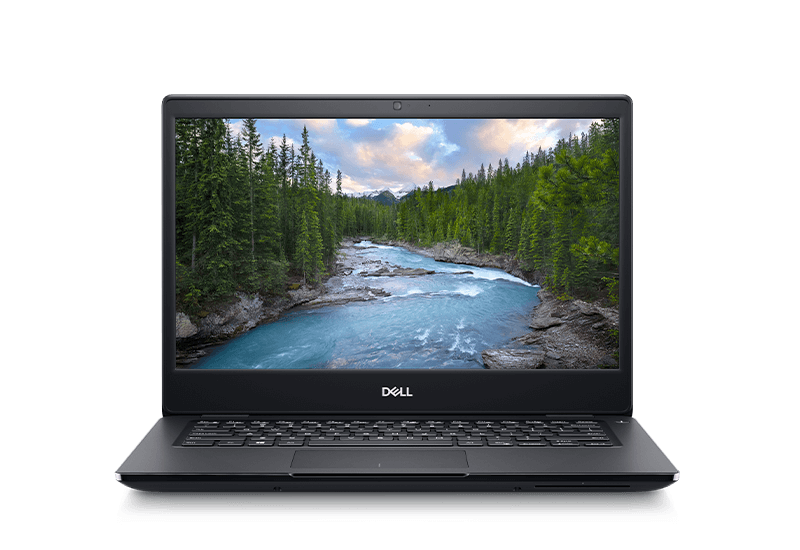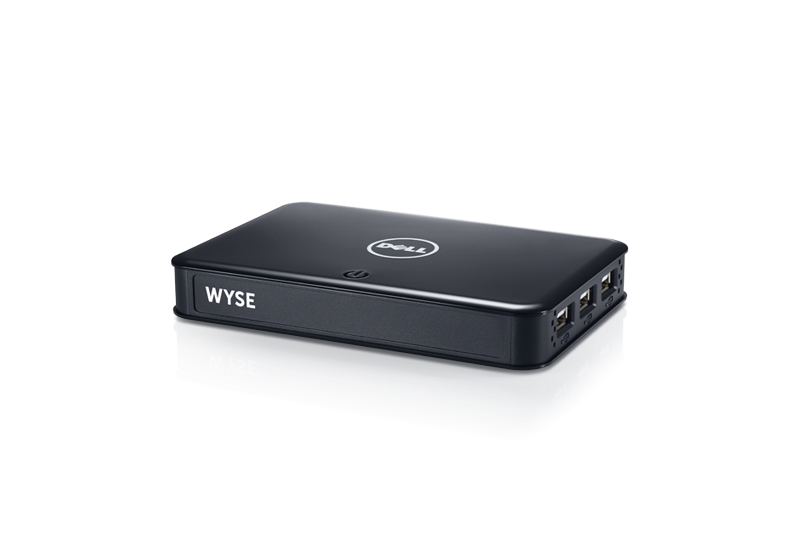 Every Dell Wyse® E class™ zero client gives you the best connectivity in one compact, energy-efficient solution.
View Available Options
A one-of-a-kind modern client
Meet Dell Hybrid Client, the world's first client computing software with hybrid cloud management in a ready-to-deploy commercial solution.* Available with Wyse 5070 for ultimate versatility and performance.
Learn More
Everyone's favorite. But don't just take our word for it.