Helping IT leaders like you... lead
Contending with routine IT demands leaves little time for innovation. It leaves little opportunity to take advantage of new trends fundamentally changing the way IT is consumed and delivered.
And, information technology does not last forever. It has a lifecycle, a measurable beginning and end to its productivity and its value. You are tasked with optimizing this lifecycle, but also driving breakthroughs for your organization. To foster growth, you have to:
Anticipate new requirements
Assess current capabilities and future needs
Design and implement new solutions
Quickly drive new systems into production
Educate staff
Maintain system health
And at the end of the lifecycle, when systems are obsolete or new realities trigger change, you have to start the process all over again. So, how do you accomplish all of this?
At Dell, we believe the best way is through Dell EMC Services.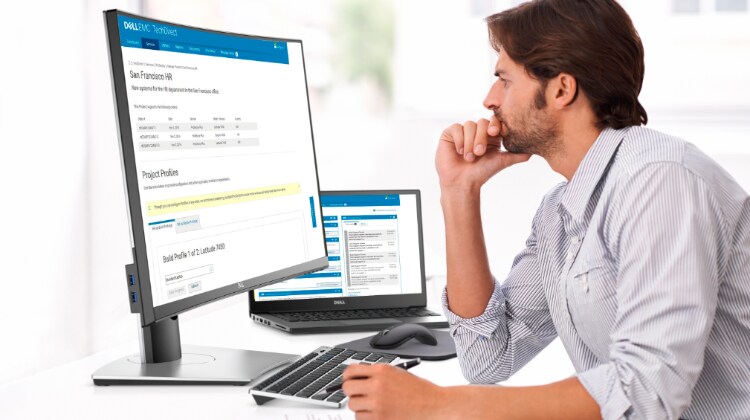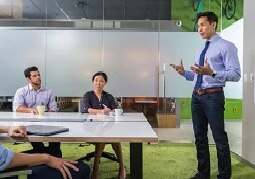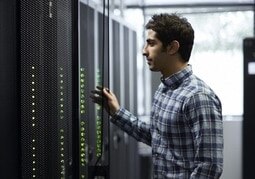 ---
What we offer
---
What we offer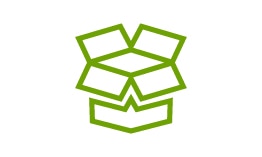 Deployment
Dell provides comprehensive services for laptop and desktop deployment, as well as data center solutions. Get the most from new systems ASAP.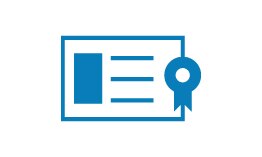 Training & Certification
Train your IT professionals and end users to manage, monitor, and maintain your technology solutions.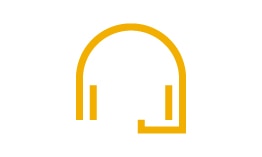 Support Services
Make it easy to respond to IT demands and complexities by having the right support experts by your side. Learn how Dell can help.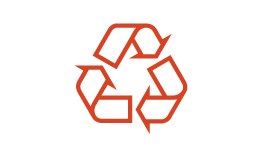 Asset Resale & Recycling
Recover, resell, recycle or return to lease your excess computer equipment in a secure and environmentally conscious manner while complying with local regulatory guidelines.
---
Customer stories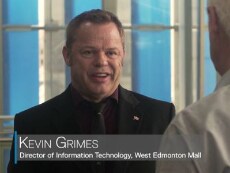 Video: West Edmonton Mall
West Edmonton Mall needed to help visitors find what they were looking for quickly by providing accurate, easy-to-follow directions to nearly 1,000 venues. ProSupport Plus with SupportAssist ensures maximum availability of the kiosk benefiting patrons and retail tenants alike.