PowerEdge R6515 Rack Server
🗙
1

/

3
PowerEdge R6515 Rack Server
Dual-socket performance in a single-socket 1U rack design
The Dell EMC PowerEdge R6515 is a single-socket 1U server designed to handle workloads like virtualization, HCI and OpenStack Ready Architecture.
Starting at
₹ 7,57,663.85
New Launch!
PowerEdge R6515 Rack Server
New Launch!
PowerEdge R6515 Rack Server
Price includes GST & delivery
Support prices are dependent on hardware and OS costs.
Order Code r65150v0304in_vi_vp
Features & Design

Efficiently scale your IT operations
The R6515 is a powerful single-socket/1U server that can scale out to match performance of under-utilized systems. With the enhanced 3rd Gen AMD EPYC™ processor, up to 2 single-wide GPUs, and 2TB of 3200 MT/s memory, the R6515 is perfect for virtualization and HCI. The small form factor makes it great for everything from small and remote offices to larger scale out computing deployments.

Deliver breakthrough performance, innovation and density
The popularity of single-socket systems has started to show in the make up of data centers. The PowerEdge R6515 creates an equilibrium of compute resources within a single-socket/1U form factor. The low profile design offers increasingly more compute power with each new generation of AMD EPYC™ processors.
Replace your legacy two-socket cluster with an updated and cost efficient single-socket server without compromising performance
Enhanced 3rd Gen AMD EPYC™ (280W) processor may be the only socket you need
Improved TCO with VM density and SQL performance improvements
High parallelism for low latency on ROBO and Dense Azure Stack HCI
Systems Management and Security Solutions

OpenManage systems management
The Dell EMC OpenManage systems management portfolio helps tame the complexity of your IT environment with tools and solutions to discover, monitor, manage, update, and deploy your PowerEdge infrastructure.

Intelligent Automation
PowerEdge and OpenManage solutions integrate tools across the portfolio to help organizations automate the server lifecycle, optimize operations, and scale efficiently.

Built-in security
Dell EMC PowerEdge servers are made with a cyber resilient architecture that builds in security at every phase of the product lifecycle, from the silicon root of trust and secured component verification, to signed firmware and drift detection, to BIOS recovery.
Dell EMC offers complete end-to-end services
Optimizing the IT lifecycle is vital. We have expert services
*
for all lifecycle phases that save you time and resources, reduce effort, and improve your IT experience.

Consulting
Consulting services give expert guidance to help you grow, optimize and transform your IT environment at your own pace and budget. We employ a broad range of certified consultants and engineers, backed by program management teams, who can deliver deep technical expertise. We give you the confidence that your project will be done right and on time.

Support
Gain the freedom to focus on your business transformation with the support expertise and insights Dell EMC is known for across the globe. Choose the right support based on the criticality of specific systems with available automated predictive analysis, collaborative third-party assistance and a Technology Service Manager.

Deployment
ProDeploy Enterprise Suite helps you get more out of technology starting on day one. Residency Service provides ongoing transition assistance to accelerate adoption. Trust our experts to lead deployments from basic hardware installations through planning, configuration and complex integrations to help you achieve business outcomes today and tomorrow.

Education
Education Services offers an expansive suite of training services with multiple delivery methods, including instructor-led, self-paced online and virtual instructor-led training. With comprehensive and flexible training programs, we make it easy to ensure your staff has the skills they need to successfully manage and utilize your new technology to its full potential.


Rating & Reviews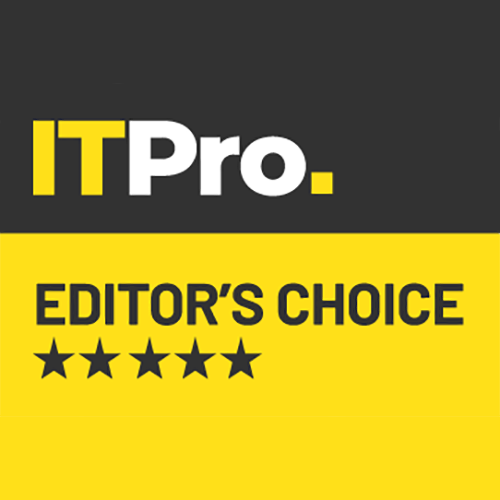 Drivers, Manuals & Support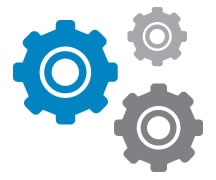 Dell Support
From drivers and manuals to diagnostic tools and replacement parts, Dell Product Support has you covered!