Skip to main content
Sign In
Welcome to Dell
My Account
Place orders quickly and easily
View orders and track your shipping status
Create and access a list of your products
Find the Latitude Rugged that's best for you.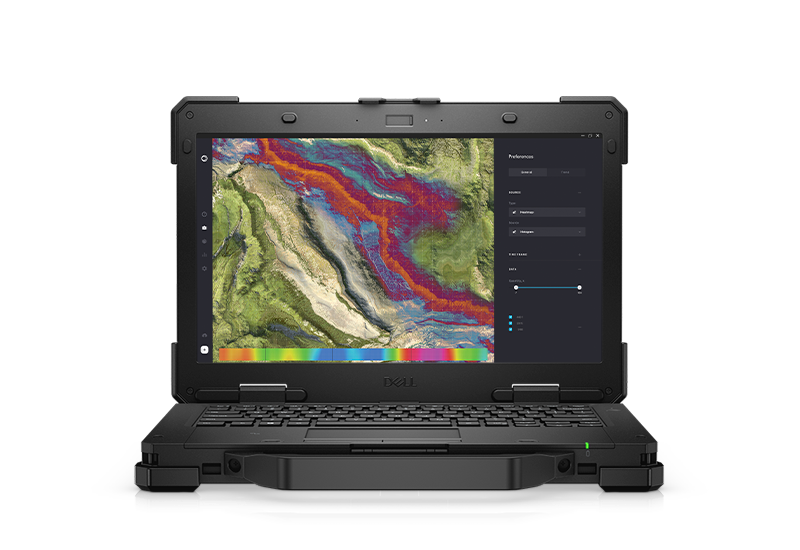 33.02 cm (13-inch) rugged laptop with enhanced battery life and optional 5G. Featuring a touch-responsive screen viewable in direct sunlight at 1400 nits and up to Intel® Core™ i7 processors.
View Available Options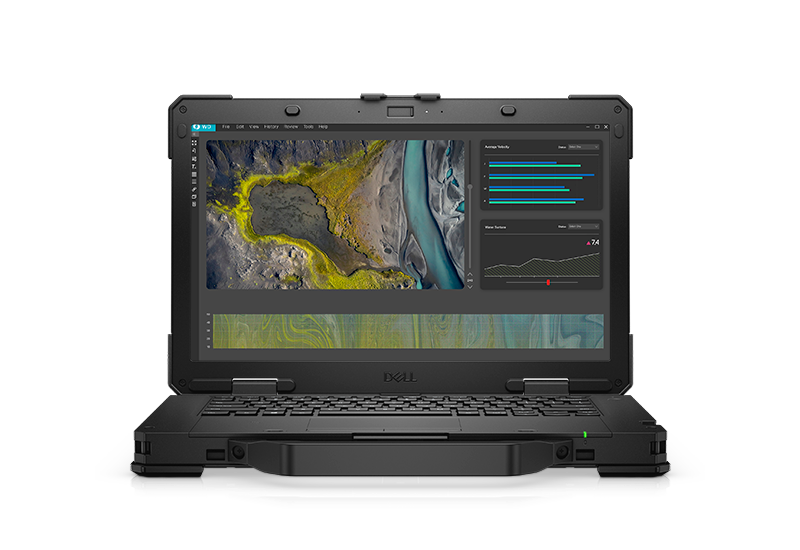 35.56 cm (14-inch) semi-rugged, lightweight and powerful laptop equipped with enhanced battery life, optional 5G and up to Intel® Core™ i7 processors​.
View Available Options
A Rugged option for anywhere you work.
Built to withstand the world's harshest environments while maintaining the highest levels of performance and connectivity.

Rugged Product Features & Technical Specifications
When everything on our machines is created with purpose, you can better achieve your own.

Field Services
Enable real time communication between workers in the field and the team back in the dispatch office, seamlessly.

Manufacturing
When every second matters, you can count on Rugged PCs to stay powered all day with hot swappable dual batteries.

Warehousing
When your job requires you to be on the go, Rugged PCs and their accessories help keep you moving quickly and efficiently.

Government
Streamline data collection and analysis, in the field or on-site, with powerful Rugged Extreme PCs.

Oil & Gas
When it comes to hazardous conditions, Rugged PCs ensure maximum uptime and allow you to quickly inspect, diagnose and repair failed equipment.

Rugged Solutions
Get best-in-class durability, reliability and field productivity, with the Dell Latitude Rugged PCs.

Tools
Explore workflows and take the assessment to see how you can maximize your investment with Dell Rugged Solutions.
See how Rugged makes an impact.

Rugged vs. The Auto Shop
We put a Rugged tablet and laptop through a grueling gauntlet of real-world tests in a local auto shop, just to see if they could survive a punishing day in the garage. Spills, sparks, heat, hood slams, grease, grime, motor oil…even the full crushing weight of a car, nothing can stop the Rugged from working as hard as you do. See for yourself.

Rugged Lab Tour
Dell Rugged notebooks and tablets are tested to withstand the world's harshest environments. See the wide variety of military-grade testing our Rugged notebooks and tablets are subjected to in the Dell Extreme Computing Test Lab. Tests include extreme heat/cold, water ingress-protection, salt-fog, drop, vibration and more.

Elephants Alive
From bumpy off-road travel to oppressive heat, corrosive wind-driven dust and sand to African thunderstorms, Elephants Alive researchers depend on the extreme durability of Dell Rugged devices to analyze gathered data to identify elephants by their unique ear shape and track their movements.
Everyone's favorite. But don't just take our word for it.
Expert Review Videos
BsianTech
Dell Latitude 5430 Rugged 2022 In-Depth Review (27:09)
JUL 13, 2022
BsianTech
Dell Latitude 5430 Rugged Unboxing (23:24)
JUN 10, 2022
Add the products you would like to compare, and quickly determine which is best for your needs.