Skip to main content
Welcome to Dell
My Account
Place orders quickly and easily
View orders and track your shipping status
Create and access a list of your products
Find the education laptop or 2-in-1 that's best for you.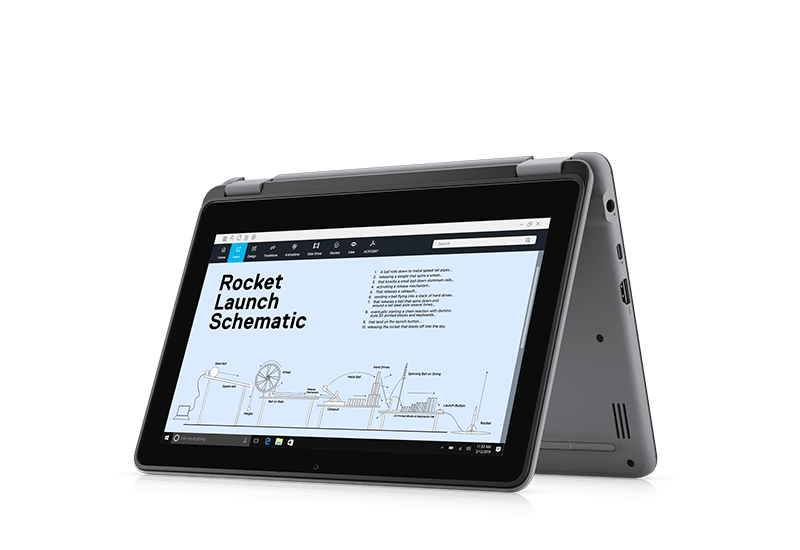 11" laptop or 2-in-1 with best-in-class durability, designed for limitless learning. Ideal for classroom or home use with extended battery life.
View Available Options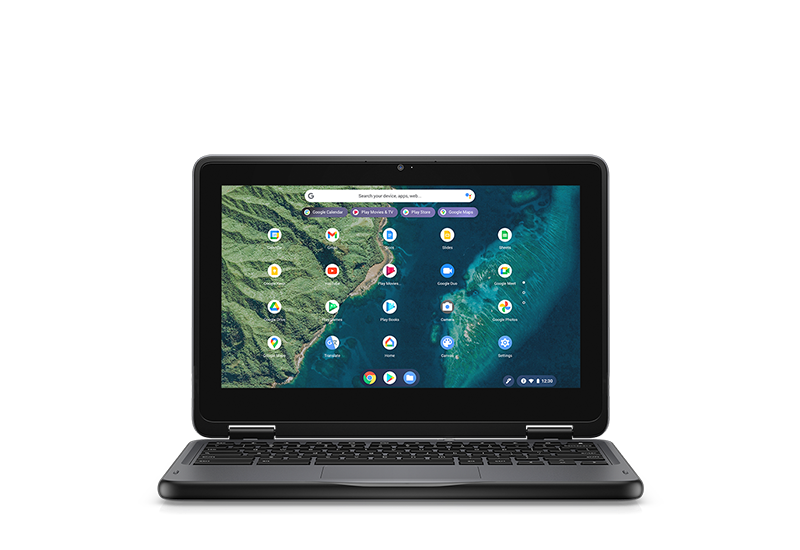 Dell Chromebook 3110 and Dell Chromebook 3110 2-in-1 are purpose-built for education with world-class durability and empowering connectivity.
View Available Options
Devices built to withstand the unique ways kids learn.
We did our homework on how students use technology.

Education Chromebooks
When it comes to durability in the classroom and beyond, the Chromebook 3000 series has earned its A's.
Everyone's favorite. But don't just take our word for it.