Transforming IT outcomes in local and central government
With over 15 years' proven track record with UK central government departments and 25 years' experience with councils and local government organizations, Dell technology supports over 250,000 public sector workers across the UK. A large, dedicated team of central, local, defense and police specialists work to empower staff, connect communities and transform service delivery every day. We are rated as one of the easiest organizations to deal with by our government customers. In fact, eight out of ten government customers would recommend Dell, based on our internal Net Promoter Score (NPS) survey.
Contact an expert
---
What We Offer
---
What We Offer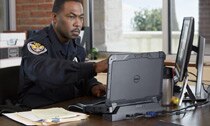 Central Government
Dell has been enabling government departments to modernize by harnessing the forces of cloud, big data analytics, mobility and security for over 15 years.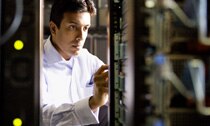 Local Government
With over 25 years experience, Dell technology is improving service delivery for public sector workers, supporting councils aross the UIK to transform their services.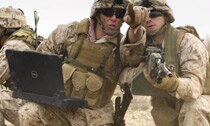 Defence & Security
Dell is working together with the Ministry of Defence, Defence Systems Integrators and Defence Contractors in simplifying the acquisition of secure, agile solutions tailored for the demands of defending national interests.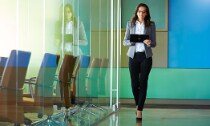 Dell EMC Services
Drive the rapid adoption and optimization of your doer's digital technologies an the business-critical systems supporting them.