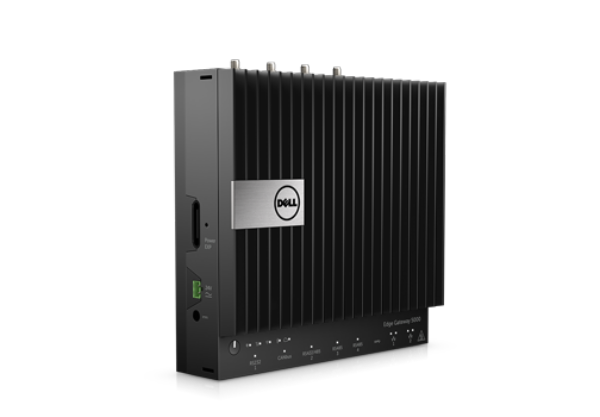 Dell Edge Gateway 5000 - Build Your Own
Intel® Atom™ Processor E3825 (1M Cache, 1.33 GHz)

Snappy Ubuntu Core 16

Intel Atom 2GB DDR3L-1067MHz (V3 D-1 CPU Stepping)

512GB Solid State Drive M.2 SATA (2280)
Dell Edge Gateway 5000 - Build Your Own
Build my Dell
Wireless
No Wireless Selected
Placemat
Placemat for Dell Edge Gateway 5000 ENG, ARA, FR, GER, ITL
Documentation/Disks
English, French, German, Italian, Dutch Shipping Docs
Non-Microsoft Application Software
Ubuntu Additional Software
Multi Selection Network Adapter
Software & Services
1Yr Collect and Return - Minimum Warranty
Also included in this system
The following options and default selections are included with your order.
Quick Resource Locator System Label
Dell Edge Gateway 5000 - Build Your Own
Ships from factory in 205–213 business days
Order Code xctoiot5000
Features and Design
Approach to success
Dell approaches IoT in a pragmatic way to help clients plan, create and generate ROI quicker. We rely on a 3-point solution approach for sustained success and client satisfaction:
• Start simple with what you have.
• Architect for analytics.
• Build in security first.
Overcoming obstacles
Current gateways are expensive, proprietary, difficult to manage and don't provide enough security. Our purpose-built gateway was designed to overcome these problems. We cut the hype and deliver what we say.
A foundation of security
Protection is built in: Our hardware features help protect your network edge and sensors from cyberattack, including a secure boot and BIOS-level control.

Keep your guard up, costs down: Minimizes network cost while aggregating and securing IoT data at the edge of the network, and performs local analytics and real-time actions where network latency is a problem.

Your personal security team: Dell brings IT security to operations with encrypted data from less capable endpoints, and privacy and data security best practices to the cloud and datacenter
Innovative design

Industrial strength: Rugged enough for factory floors or outdoor HVAC systems, suited to wall or DIN rail mounting, and designed for 24x7 long-term operation, with expanded temperature ranges.

Form, function, flexibility: Diverse and expandable input/output connections and solutions from certified software partners help to aggregate, track, normalize and relay data from virtually any sensor and network protocol.

Built to your specs: End-to-end Dell solutions, and our certified software program and system integrators, provide industry-specific expertise, plus flexibility for customers to construct an IoT ecosystem that meets their unique business needs and requirements.

Bring analytics to the network edge
Dell's intelligent gateway sits near the devices and systems in distributed IoT networks. Meaningful data is sent to the cloud or data center to enrich the analytics, control and smart systems.
Enabling IoT systems with strategic relationships
IoT will create opportunities and challenges at the network edge, in the data center, and in the cloud. Dell offers an end-to-end IoT solution using Dell infrastructure, analytics, manageability, telecommunications, services and more. Dell also enables IoT solutions by partnering with experts in technology and industry, especially in the areas of devices, applications and services. Talk to us about your needs, and we can introduce you to members of our IoT ecosystem.


The Dell IoT Solutions Partner Program is a multi-tiered program for organizations with domain expertise and success in developing and marketing unique IoT solutions that complement Dell's offerings. These partnerships are critical in helping customers improve efficiency and productivity.

Ports and slots
1.RS-232 | 2.(2) RS-485 | 3.RS-422/485 combo | 4.USB 2.0 | 5.USB 3.0 | 6.(2) RJ-45 Gigabit Ethernet | 7. HDMI port

Dimensions and weight
Height: 8.5" (216 mm)| Width: 9" (229 mm)| Depth: 2.5" (64 mm)
Weight: Starting at 3.0kg
Essential accessories for your Dell Edge Gateway 5000.
Maximize the performance of your Edge Gateway 5000 with Dell-recommended essential accessories.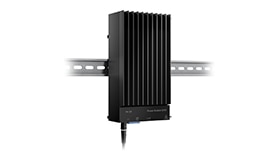 Power Module
Get supplementary power for a PCIe card and provide space for potential future modules. Regulate external power sources for smooth, uninterrupted service.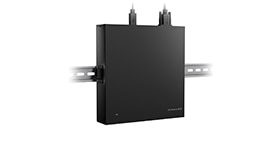 I/O Expansion
Prepare for expansion with two additional USB ports, a serial port and GPIO, so you're ready to connect future models and manage cables easily. Requires additional power module.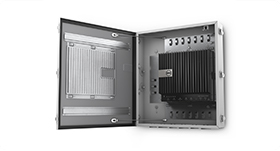 Rugged Enclosure
This lockable hardened enclosure protects from dust, oil and weather elements, and the chassis intrusion switch will send an alert in case of unauthorized access.

Mesh Networking Adapter
Discover a cost-effective yet reliable wireless technology for mesh networks such as ZigBee and other low-battery situations.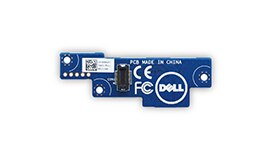 CANBus Card
Created to allow access to Controller Area Network protocols, this card series drastically reduces the chance of data loss and ensures system reliability.


We've got your Edge Gateway covered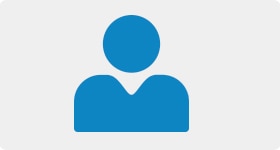 Dell ProSupport
Choose Dell ProSupport for 24x7 direct access to in-region engineers for advanced hardware and OS support. Comes with Onsite or Advanced Exchange.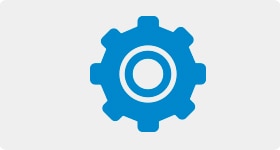 Dell Deployment Services
Deployment services ensure your Edge Gateway is configured accurately and quickly by our highly skilled experts.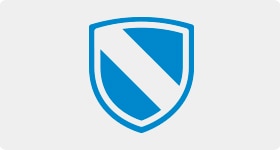 Configuration and Flexible Branding
Dell Edge Gateways are OEM-ready, so talk to us about flexible branding options. With our Configuration Service, we can also configure PCs to your specifications, including custom BIOS settings and installation of your software image prior to shipping to your site. Some options, such as memory and operating systems, change for OEM-ready.
Awards & Reviews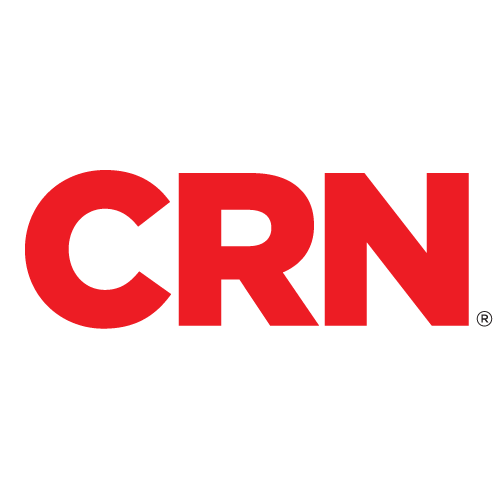 Dell Edge Gateway 5000

2016 Industrial Design Excellence Awards Bronze Winner: Computer Equipment — IDEA by iDSA

Drivers, Manuals & Support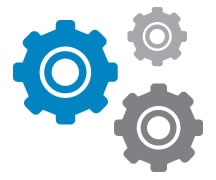 Dell Support
From drivers and manuals to diagnostic tools and replacement parts, Dell Product Support has you covered!