Dell Precision M4700 Mobile Workstation
---
Sorry, this item is not available anymore for purchase online. Please see our recommended replacement product.
Features and Design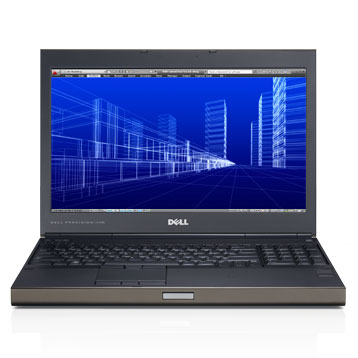 Operating system

Available with Windows 8 Pro
Optimize your mobile productivity.
Achieve outstanding productivity with 3rd Generation Intel® Core™ i5 and Intel® Core™ i7 processor options up to Intel® Core™ i7 processor Extreme Edition and up to
Windows® 8 Pro.
Find Out More
Tackle graphics-intensive tasks.
Handle 3D modeling and other graphics-intensive jobs with professional-grade next-generation AMD or NVIDIA® graphics options, and take in the view with support for up to five displays when docked
*
.
Find Out More
Run professional applications.
Run your high-demand applications and crunch large amounts of data with up to 32GB
*
system memory and up to DDR3 1,866MHz memory bandwidth.
Find Out More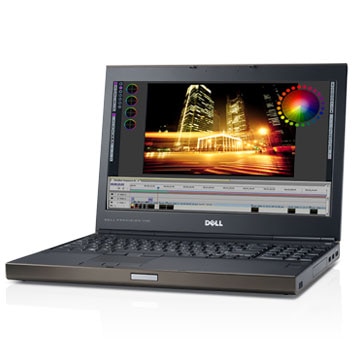 Dependable performance and sturdy construction.
Critical applications will run smoothly with independent software vendor (ISV) certification for many professional applications. Plus, Mil-spec 810G testing ensures that your Dell Precision™ M4700 can handle tough work environments.
Find Out More
Secure your data and help ensure smooth operation.
Help protect data on hard drives and removable media across your network through encryption and strong authentication.
Find Out More
Stay charged and stay productive.
Long battery life helps keep you up and running while you're out in the field, and with the option to add additional battery capacity and to enable even faster charge cycles, your mobile Workstation won't quit until the job is done.
Find Out More
Complete your Dell Precision M4700 experience.
Your Dell Precision™ M4700 is part of a complete business solution, including monitors and other accessories that make your mobile Workstation even more useful when you come in from the field. Dell™ ProSupport™
*
helps get you up and running, with the peace of mind that complete technical support is standing by.
| | |
| --- | --- |
| Accessories and peripheral devices  | Global services and support  |
| Dell™ offers a wide range of additional accessories to help you complete your Dell Precision™ ecosystem. Add a Dell UltraSharp™ monitor for an excellent viewing experience when you're back in the office. |  Dell™ ProSupport™* offers global access to expert hardware and software technical support for your Dell and third-party assets. Plus, with Dell's configuration services, Dell will load your image and apply asset tags prior to shipping so that your system is ready to use right out of the box. |
Generational Performance Comparision


 Dell Precision M4700

 DellPrecision M4600
SPEC CPU 2006

Spec int base (speed) 



SPEC fp base (speed)





SPEC int base(rate)





SPEC fp base(rate)







Viewperf 11





Viewperf 11 - catia





Viewperf 11 - ensight




Viewperf 11 - lightwave




Viewperf 11 - maya




Viewperf 11 - proe



Viewperf 11 - sw





Viewperf 11 - tc vis





Viewperf 11 - snx








SPECapc for maya 2009





Overall




Graphics





CPU





I/O









SPECapc for ligthwave 3D 9.6




 
Interactive



Render
Multitask








Generational Battery Life (hours:minutes)

Dell precison M4500 9-cell



Dell precison M4600 9-cell optimus disabled





Dell precison M4600 9-cell optimus enabled





Dell precison M4700 9-cell optimus disabled*





Dell precison M4700 9-cell optimus enabled




Dell precison M4700 9-cell+slice optimus enabled



*
Notates AMD graphics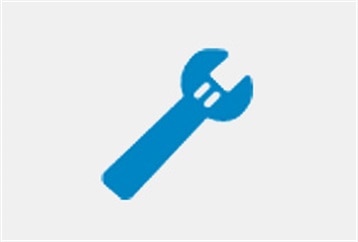 Dell ProSupport can help you cut costs and increase productivity across your multivendor environment. It will ease the burden on your resources so that they can focus on keeping your customers satisfied and free your time to focus on the bigger picture.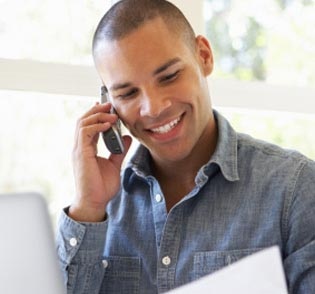 With Dell ProSupport, you can expect:

24x7 direct access to highly trained experts who provide enterprise-level, tech-to-tech support

Remote and on-site support with four and eight hour parts & labor response options

 Incident-based third-party software assistance for data center and end-user applications, OS, and firmware troubleshooting

Emergency parts and labor dispatch, in parallel with troubleshooting for issues you identify as severity level 1

Access to secure online management of parts, convenient for servicing your own hardware

Options to remotely monitor and manage your data center hardware

Options for data and asset protection services
Data Management and Protection

Asset Management and Protection

IT Advisory Services

Keep Your Hard Drive*

helps you retain control of sensitive data.

Hard Drive Data Recovery provides unlimited attempts to recover data from a failed hard drive.

Accidental Damage Protection

repairs or replaces accidentally damaged systems.

System Tracking and Recovery tracks lost or stolen systems.
Extended Battery Service covers an optional replacement battery during a system's three-year limited warranty

period.

Pro

vides enhanced proactive capabilities through

:


Designated Technical Account Manager

Performance benchmarking, custom reporting, planning and assessments
Customization and setup
Installation Services


For fast, trouble-free installation of your system, including installing into a pre-built rack where applicable. For advanced installation requirements your Dell representative can provide a customised quotation.

Deployment services
Our end-to-end deployment services are designed to simplify and accelerate the customization and utilization of your new systems. Dell Deployment Services include everything from order consolidation to coordination of deployment resources.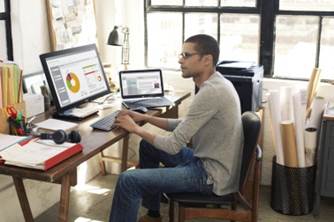 Configuration Services
With Dell Configuration Services, your company receives fully functional systems ready for use by end users or for installation in your data center.Dell Configuration Services can help remove the complexity and frustration associated with deploying new equipment. You avoid excessive downtime in deploying new systems and can eliminate the risks and unnecessary complexity associated with supporting nonstandard configurations in your environment.

Imaging
Have your image loaded on your PCs prior to shipping. By allowing Dell Services to load your image as your systems are being built, you'll be able to receive fully imaged laptops and desktops and minimize disruption to your day-to-day operations.
Asset Tagging/Shipping Labels
Want to be able to control and effectively manage the status of your computer equipment? Our asset tags and ship-box labels make identifying, tracking, securing and recovering your computers easier, simpler and more affordable
.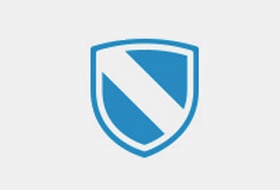 System Tracking and Recovery

Computrace by Absolute® Software helps your organization locate lost or stolen systems and protect the corporate data that resides on these machines. Computrace allows you to centrally manage your IT assets, identify missing assets and enforce software policies. In the event of loss or theft – Computrace One can help recover the asset.
BIOS Customization


Allows customization and personalization of BIOS information for your organisation . An automated way to save time and effort creating basic system settings. Provides additional security and change control.


Hard Drive Partitioning


Minimize the risk of damaging crucial Operating System files and increase flexibility by storing your data on separate partitions with no need to purchase and install expensive disk partitioning software.


Asset Resale and Recycling
Asset Resale and Recycling offers safe and environmentally appropriate disposal or donation solutions for outdated or end of life IT assets. This service include transportation, flexible logistics, equipment processing, donation charity nomination, detailed data security and environmental reports at affordable prices.
Drivers, Manuals & Support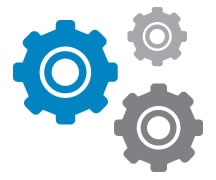 Dell Support
From drivers and manuals to diagnostic tools and replacement parts, Dell Product Support has you covered!