Shop Laptops for Faculty, Staff, and Alumni
Dell's Social Impact
We're making progress real. Explore the stories that show how.

Recycle today. Protect tomorrow.
At Dell Technologies, we're committed to protecting our customers and our planet. That's why we provide secure and responsible recycling options for both consumers and businesses around the world. Find the service that's right for you today.

Join us and bring digital access to students worldwide
Dell's solar-powered learning labs help underserved students develop the skills to compete in the digital economy. Now you can join us and our nonprofit partner Computer Aid in helping digital literacy take root all over the world.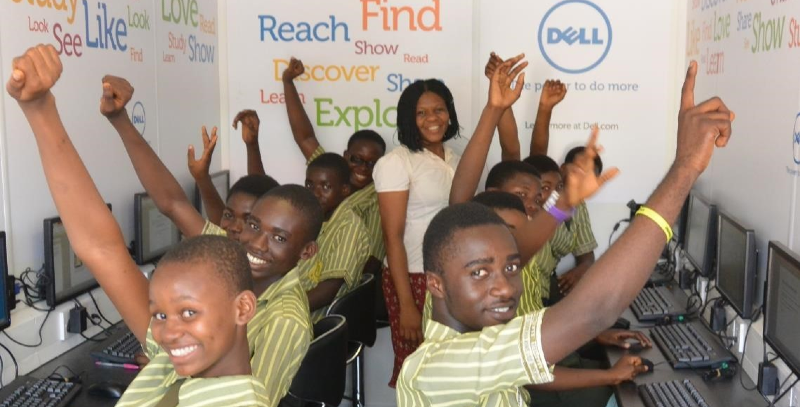 Environmentally Friendly Solar Learning Labs: Powered with Your Support
Dell's solar-powered computer labs are bringing digital access and education to underserved kids around the world. Now you can help us and Computer Aid serve even more children.
Why Shop Dell University?

A new world of productivity with the latest Intel® Core™ Processors and Technologies
The processor is the brain — and the engine — of your computer. Fast processors help power your programs and tasks, and keep you moving at the speed of life. Select Dell PCs feature the latest processor technology powered by Intel to help you stay productive, entertained and connected to what matters.