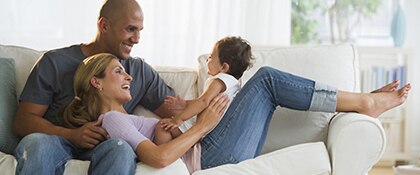 Dell Employee Discount Program for US employees:
Dell employees save an additional 17% off Dell Consumer PCs and E&A, Small Business PCs, and Dell outlet PCs. Each Dell employee is approved for four coupons per fiscal year, per category. Please select the category below and enter your Dell Technologies email address to receive a coupon via email.
If you have questions or encounter any issues, please email us at
employee_purchase_request@Dell.com
for assistance. Please include the coupon category where you intend to make a purchase & a brief description of the issue you are experiencing. Please allow up to 1 business days for a response. ​ For Global contacts and sign-up, please visit
www.Dell.com/Dellepp​
.