Compete in a disrupted market
Streamline operations, manage risk and foster customer loyalty

Digital transformation in financial services is imperative, and reducing costs is a major driver. Your success depends on how quickly you transition to new business models that lower costs, embrace new technologies and connect with your customers.

Dell Services bring true end-to-end solutions to banking, insurance and capital markets. Built around our proven service portfolios, integrated with Dell's award-winning hardware, software and device offerings, we enable holistic IT transformation to meet your business objectives and help drive measurable value.

From third party administration, to legacy modernization, to applications, infrastructure, cloud and social media for business services and other analytics, we are your informed and stable partner on your journey of transformation. Dell Services helps you be future ready.
---
What we offer
---
What we offer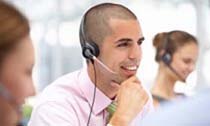 Banking
Become a future-ready bank by reducing IT complexity, profiting from opportunities in your payments systems and embracing increased customer centricity as a way of life.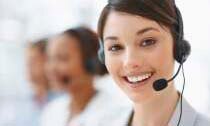 Financial Markets
Future-ready capital markets and investment banks compete through innovation. Boost performance, drive efficiencies, recognize and manage risk, and renew your business' client focus.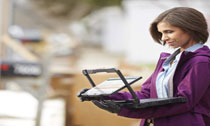 Insurance
Deliver the support your existing policyholders expect, without draining resources from new-product development. With the right suite of technology and services, you can be future ready.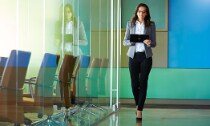 Dell EMC Services
Drive the rapid adoption and optimization of your doer's digital technologies an the business-critical systems supporting them.