Deploy solutions to build and run a smart factory
Today's manufacturer faces a myriad of challenges. Not only are you under pressure to be agile and insight-driven, you must find effective ways to engage both customers and consumers and accelerate innovation. You need to improve product life cycles to stay competitive, and you must stay apprised of the technology driving the manufacturing industry at a faster rate than ever before. To meet these challenges, manufacturing organizations
must embrace smart solutions.
It starts with
smart factories
– where digitized intelligent platforms enable best-in-class manufacturing processes.
Smart operations
leverage business/engineering intelligence and analytics.
Smart supply chains
give you end-to-end visibility into management.
Smart customer connection
solutions – like product configurators, CRM, B2B and B2C platforms – enable seamless sales and marketing engagement, while
smart workforce solutions
empower your employees.
We can help. With years of experience in manufacturing IT, we partner with you and deliver a comprehensive suite of solutions. Our industry-specific offers give you a single point of accountability for all services, hardware and software. Get the technology and support you need though our suite of end-user managed service and a patented, field-proven transformational methodology.
---
Featured Solutions by Industry
---
Featured Solutions by Industry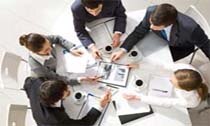 Digital Manufacturing
Improve the ergonomics, health and safety of factory floors and help create safer, more efficient manufacturing.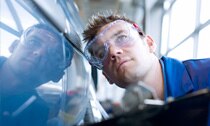 Automotive Manufacturing
Improve manufacturing and supply chain processes by adopting new technologies in sensors, cloud, analytics, social media and more.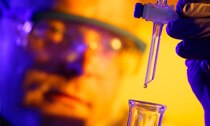 Process & Chemical Manufacturing
Rationalize and simplify your processes, integrate with suppliers and partners and strengthen and drive efficiencies in your supply chain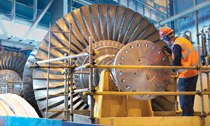 Industrial & Heavy Equipment Manufacturing
Improve your outbound supply chain and transform processes so manufactured equipment is delivered anywhere and on time.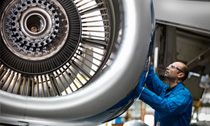 Aerospace & Defense Manufacturing
Embrace accelerated processes to leverage "fast and focused" innovation.
High-Tech Manufacturing
Create new opportunities and boost productivity through key technologies including virtualization, cloud, mobility and social media.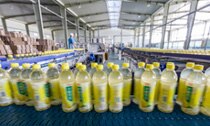 Consumer Goods Manufacturing
Respond to economic cycles and seasons, as well as changing buyer tastes and preferences, with smart factory solutions.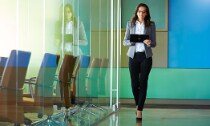 Dell EMC Services
Drive the rapid adoption and optimization of your doer's digital technologies an the business-critical systems supporting them.