Appliance virtuelle Dell™ SonicWALL® Email Security
Une protection du courrier électronique personnalisable, efficace et mise à jour pour les attaques de demain.
Nous sommes désolés, cet article ne peut plus être acheté en ligne. Veuillez consulter le produit de remplacement que nous vous recommandons.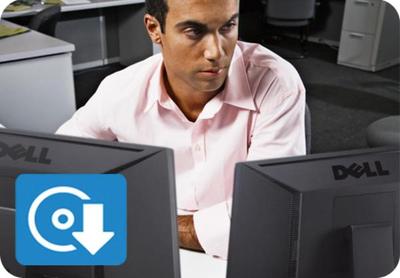 Dell SonicWALL Email Security Virtual Appliance
Sonicwall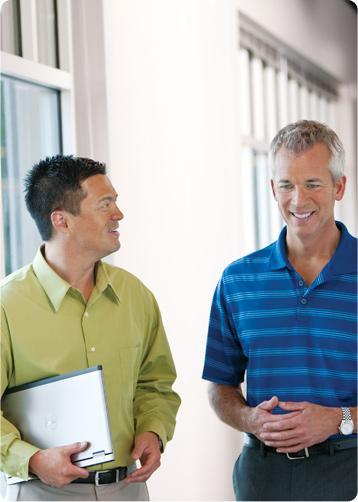 Control for a better solution.
Dell SonicWALL® Email Security Software offers businesses same benefits as a SonicWALL Email Security Appliance — with more control. Businesses can access, change or install other applications to the Windows Server® system, letting your system administrators retain full control of the program and the installed software.

That's why it's an ideal solution for businesses that want to implement a software security solution on existing hardware, have existing monitoring and backup systems, or simply need the ultimate deployment flexibility.

Best-in-class protection.
Our spam filter stops 98 percent of spam attacks. This end-to-end email attack monitoring system identifies the sender, analyzes the content and applies a collaborative review to every email. And, by leveraging innovative SonicWALL Global Response Intelligent Defense (GRID) Network technology, SonicWALL GRID Anti-Virus provides a multi-layer defense against viruses and spyware.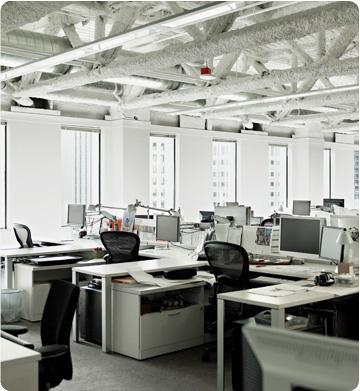 Automatic updates for more safety.
With innovative protection techniques and management tools, our email security platform delivers superior protection — while defending against new attacks tomorrow. SonicWALL® also streamlines email policy management by customizing rules to detect and block specific types of attachments, reroute email from competitors and check out-bound email for specific words and phrases.