Wyse 7000 series mobile thin clients
High-performance mobile thin client with Wyse® Enhanced SUSE Linux, Windows Embedded Standard 7, or as a cloud desktop with Wyse vWorkspace WSM.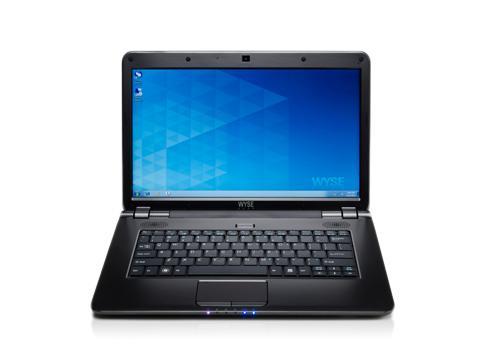 7000 Series Mobile
Wyse

Wyse® 7000 series mobile thin client
The Wyse® 7000 series mobile thin client features Wyse® Enhanced SUSE Linux or Windows Embedded Standard 7. You'll also find a crisp 14" LED backlit display and a dual core high performance accelerated processing unit (APU) with integrated graphics processor, that delivers excellent HD multimedia capabilities and advanced SuperSpeed USB 3.0 connectivity.

The dual core AMD G-Series T-56N is the world's first single embedded APU that integrates a low-power processor and advanced graphics processing unit (GPU). The result is outstanding performance in an extremely compact and energy-efficient thin client form factor.


No hard drives. No worries.

There's one vital benefit for mobile workers who regularly work with sensitive data in insecure environments: the absence of hard drives. Like the Wyse cloud client computing range, Wyse® 7000 series mobile thin clients ensure that all your employees' data is safely stored and accessed from secure virtual desktop servers, so there's no risk of data-loss from stolen or lost laptops.

This hard drive-free design is not only more secure but also contributes to a far longer lifespan than other comparable laptops. Everything's encased in slim, robust designs that are ideal for today's workers on the move.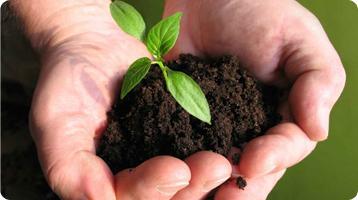 Smart computing that's good for our environment.
We're committed to helping you implement a greener computing strategy: one that delivers a more efficient and productive computing experience, and a positive effect on energy wastage, heat and carbon emissions. All Wyse® 7000 series mobile thind clients boast considerable green credentials: reduced manufacturing impact and end-of-life recycling waste, and as little as 18 watts energy consumption.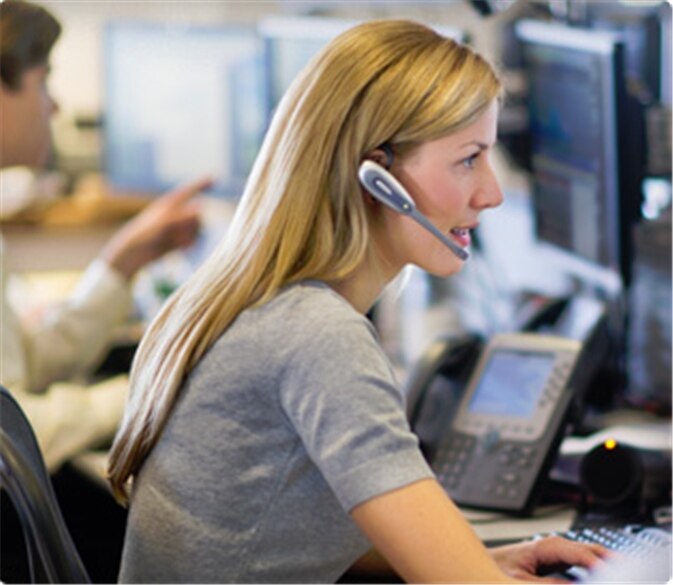 Get end-to-end support 24x7.
Dell Wyse thin clients feature a complete services portfolio including Deployment Services, ProSupport and Accidental Damage Service giving you end-to-end support throughout the product lifecycle. Dell services portfolio for Wyse thin clients helps you streamline deployment and support so you can focus on innovation.
Legend: S = Standard AO = Additional Option N/A = Not Applicable



Performance
Wyse 7452-X50M
Wyse 7492-X90M7
Operating System
Dell Wyse-enhanced SUSE Linux®
Windows Embedded Standard 7
Processor
Dual-core AMD G-T56N 1.6GHz processor with AMD Radeon™ HD 6310 graphics
Dual-core AMD G-T56N 1.6GHz processor with AMD Radeon HD 6310 graphics
Memory
2GB Flash/2GB RAM DDR3 Expandable to 32GB Flash/4GB RAM
4GB Flash/2GB RAM DDR3, Expandable to 32GB Flash SSD/4GB RAM
Graphics
AMD Radeon HD 6310 (integrated with APU)
AMD Radeon HD 6310 (integrated with APU)
Power
Worldwide autosensing
100–240 VAC, 50/60Hz.
Energy Star® V.5.0-compliant
power supply. 19V/65W AC adapter.
Worldwide autosensing
100–240 VAC, 50/60Hz.
Energy Star® V.5.0-compliant
power supply. 19V/65W AC adapter
Power consumption
Under 14 watts (average)
Under 14 watts (average)
Security
Built-in Kensington Security Slot (cable sold separately)
Built-in Kensington Security Slot (cable sold separately)
Certifications
Wyse 7452-X50M
Wyse 7492-X90M7
Certifications
(Based on US ratings)
-
Citrix Ready,
Windows Embedded Standard,
RemoteFX Enabled,
VMware Ready
I/O peripheral support
Wyse 7452-X50M
Wyse 7492-X90M7
One VGA port
One VGA port
One DisplayPort
One DisplayPort
One USB 2.0 port
One USB 2.0 port
Two USB 3.0 ports (future feature; not currently available in Wyse SUSE Linux)
Two USB 3.0 ports
Media card reader
Media card reader
Built-in 1.3 megapixel camera and microphone
N/A
3G/4G capable
N/A
Networking
10/100/1000 Gigabit Ethernet
10/100/1000 Gigabit Ethernet
Integrated wireless 802.11 a/b/g/n dual-band (2.4GHz and 5GHz)
Integrated wireless 802.11 a/b/g/n dual-band (2.4GHz and 5GHz)
Display
14" WXGA 1366 x 768 LED backlight
14" WXGA 1366 x 768 LED backlight
Audio
Wyse 7452-X50M
Wyse 7492-X90M7
Output: 1/8-inch mini jack, full 16-bit stereo.
S
S
Digital audio out
S
S
2 internal stereo speakers
S
S
Input: 1/8-inch mini jack, 8-bit microphone
S
S
Dimensions
Wyse 7452-X50M
Wyse 7492-X90M7
Height
28.9–35.5 mm
(1.14–1.40 inches)
28.9–35.5 mm
(1.14–1.40 inches)
Width
341.6 mm (13.45 inches)
341.6 mm (13.45 inches)
Depth
239.2 mm (9.42 inches)
239.2 mm (9.42 inches)
Weight
1.72 kg (3.8 lb)
1.72 kg (3.8 lb)
Temperature Range
Wyse 7452-X50M
Wyse 7492-X90M7
Horizontal position
10° to 40°C
(50° to 104°F)
10° to 40°C
(50° to 104°F)
Storage
(14° to 140°F)
(14° to 140°F)
Humidity
Wyse 7452-X50M
Wyse 7492-X90M7
Condensing
20% to 80%
20% to 80%
Noncondensing
10% to 95%
10% to 95%
Included
Wyse 7452-X50M
Wyse 7492-X90M7
Pointing device: touchpad
S
S
Keypad: U.S., U.S. international, U.K., French, German
S
S
Warranty
Wyse 7452-X50M
Wyse 7492-X90M7
1-year limited warranty
S
S
6-month battery warranty
S
S
Product evaluation
Wyse 7452-X50M
Wyse 7492-X90M7
Product available for evaluation?*
-
-
Regulatory Information:
Product Safety, EMC and Environmental Datasheets
Dell Regulatory Compliance Home Page
Dell and the Environment