Productivity at all endpoints.
Secure, highly scalable software designed to help you manage and monitor Wyse thin and zero client desktops and help maximize user productivity.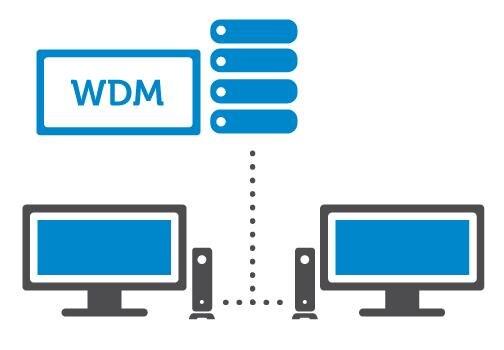 Wyse Device Manager (WDM)
Wyse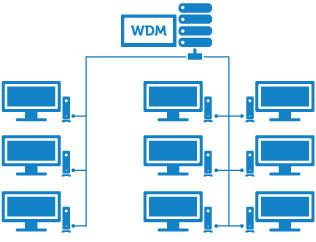 Choose a WDM solution that is right for you, based on the scale of your distributed architecture and your management needs:

 
WDM Workgroup edition: Ideal for small to midsize businesses, this software is included with all Dell Wyse thin and zero client devices and offers comprehensive management and control.
WDM Enterprise edition: Designed for large organizations, this software can support thousands of clients and includes increased device management capabilities and security.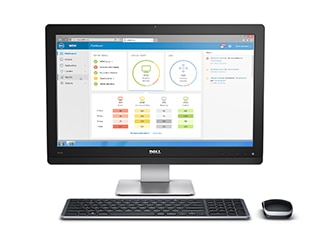 Asset tracking: Generate detailed reports to track health and performance of hardware and software assets.
Policy management: Issue, manage and update polices across an organization. Create groups of local and remote devices, each with specific requirements.
User support: Provide users with cost-effective, one-to-one IT support without physically having to visit your endpoint devices.
Device management: Quickly restart, shut down or Wake-on-LAN (WoL) thin clients.