這部具有出色行動力的 13 吋商務筆記型電腦可提供重要的安全性功能以及第 3 代 Intel® Core™ 處理器。嚴密保護;轉眼間即可開機並載入應用程式。
請致電戴爾查詢最新價格
本產品暫不支援網上下單。查詢價格及配置 請致電
29693116
或
線上諮詢戴爾銷售
很抱歉,本商品不再提供線上購買。請參閱我們建議的替代產品。​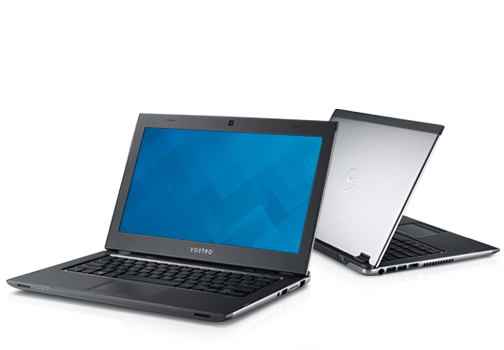 推薦產品
請致電戴爾查詢最新價格
本產品暫不支援網上下單。查詢價格及配置 請致電
29693116
或
線上諮詢戴爾銷售
這款 14 吋筆記型電腦最高可配備第 5 代 Intel® Core™ 處理器和指紋辨識器,提供額外安全保護,不管您工作時身在何處,都能立刻處理業務。
全新!Vostro 3360 筆記型電腦
Vostro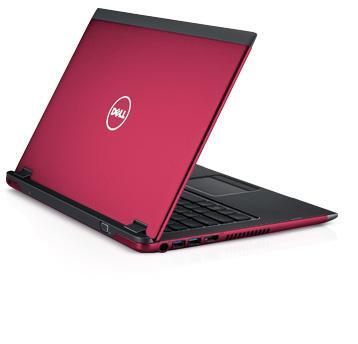 Get vital, easy-to-use security.
Ensure your critical professional information is secure 24x7 with built-in data encryption, as well as advanced internet and physical security options.
Find Out More›

Go for speed, agility and vivid graphics.
Boot up and wake up fast with an available mSATA drive and enjoy efficient multitasking with 3rd Gen Intel® Core™ processor options and up to 8GB* Double Data Rate 3 (DDR3) memory. Power your presentations with built-in Intel® HD graphics — even opt for a discrete graphics card.
Find Out More›

Grow your business with ease.
The Vostro 3360 was designed to meet your essential professional needs by providing powerful and reliable productivity today while offering purchasing flexibility as you grow.
Find Out More›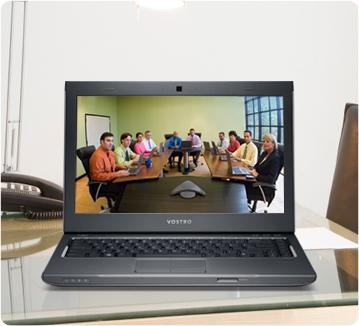 Go sleek. Stay mobile.
At just .74" (19 mm) thin, the Vostro™ 3360 offers an incredibly thin design that's slim yet sturdy. It's ultramobile design helps keep you ultraproductive wherever work takes you.
Find Out More >

Work seamlessly virtually anywhere.
Connect and collaborate on the go with a suite of services and hardware features designed for professional efficiency.
Find Out More >

Stay plugged into your work.
Whether you're transferring data or connecting a wired printer or projector, the Vostro 3360 makes it easy to plug in and stay productive.
Find Out More >
Reliability is everything.
Your Vostro™ 3360 offers essential reliability features and options for your professional.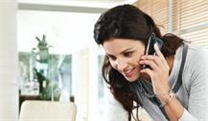 Dell ProSupport.
Dell ProSupport™ provides premium hardware and software support, including:
Next Business Day On-site Service After Remote Diagnosis*
24x7 North-American-based phone support
Access to advanced level technicians
Average call-answering times of 2 minutes or less
Accidental Damage Service.
Accidental Damage Service* protects your investment by providing repair and/or replacement of your Dell system in the event of an accident, including:
Liquid spilled on or in unit
Drops, falls or other collisions
Electrical surges
Damaged or broken LCD due to a drop or fall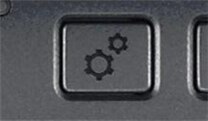 Quick Recovery Button.
It acts as a central point of contact for system alerts, driver updates and downloads. Or use it to link to Dell tools and on-board diagnostics, such as the Windows® Mobility Center. Customize it to launch your most-used applications like Skype™ or your web browser.
晶片組
Intel® HM77 Panther Point Express 行動晶片組
電源
電池選項


4 芯聚合物電池套件 (49 瓦時)



AC 整流器*




65 瓦,汽車/飛機/旅行用 AC 整流器
安全性
指紋辨識器,搭配 DigitalPersona® 軟體 (標準)
Trend Worry Free Business Service 或 Trend Micro Titanium Security Service*
實體安全性:Kensington 纜線鎖孔



備份選項



Dell DataSafe Online 備份服務
Dell DataSafe Local
多媒體
2 個整合式喇叭
整合式 HD 攝影機 (720p) 搭配陣列麥克風和 Waves MaxxVoice Pro
Dell Webcam Central 和視訊會議功能 (透過 MS Messenger 或 Skype)



鍵盤 / 觸控板


標準全尺寸防潑灑鍵盤
標準手勢多重觸控板
無線功能
整合式有線連線:Gigabit 乙太網路
無線區域網路:802.11a/b/g/n 與 Bluetooth Combo (BT V4.0+HS)
Dell Wireless 1703/1704 (802.11b/g/n) 及 1901 (802.11a/b/g/n)
Intel® WiFi 2230 (802.11b/g/n)
無線 WAN:HSPA 2.0;EVDO-HSPA Mini-Card;