Maximum security and performance, made affordable.
We've raised the bar with dual-core Intel-based thin clients that offer excellent multimedia performance and broad connectivity.
Please call for latest prices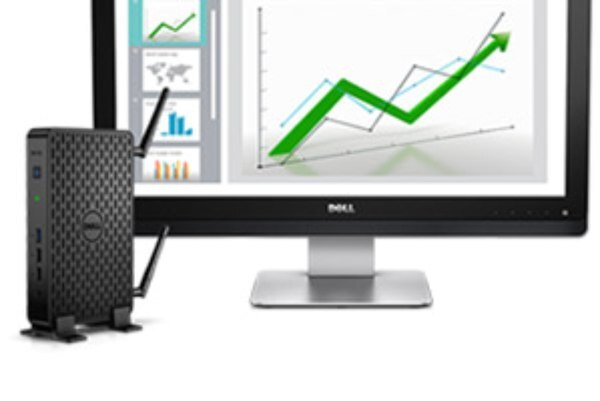 Wyse 3030 Thin Client
Wyse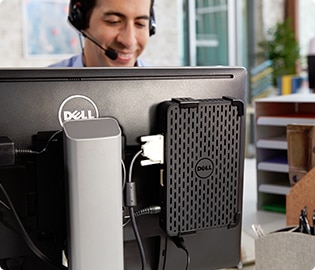 Powerful, yet cost-effective.
Expect surprising performance at an affordable price with the Wyse 3030 thin clients. A dual-core Intel 1.6GHz processor and an integrated graphics engine combine to offer an excellent virtual desktop solution.

Maximize productivity with easy deployment. The Wyse 3030 arrives ready to connect to Citrix, Microsoft®, and VMware environments, right out of the box.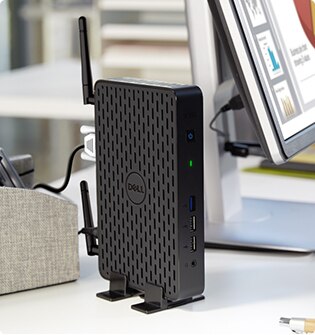 Flexible and easy to manage.
Equipped with Windows® Embedded Standard 7, customers directly connect to peripherals including a USB 3.0 interface with access to legacy or customized apps locally or via a VPN connection for a secure, easily managed virtual desktop experience.

 

Multiple configuration options support a variety of interfaces including high-fidelity protocols, like HDX and Remote FX, and unified communications platforms such as Microsoft Skype for Business (Lync).

 

Right-sized management with Wyse Device Manager software allows for easy scaling, whether you're supporting 10 users or 10,000 users.
Capable and competent, virtually anywhere.
Affordability, performance and security abound in the Wyse 3030 thin clients, making them the ideal choice for several key virtual desktop environments.

 

Hospitality and retail:

Smart I/O and compact dimensions make it great for installation at the point of service where a wide variety of peripherals, like barcode readers or scanners, are attached.
Deployment, management and security are easily achieved across remote sites.
Finance:

Cost-effective pricing and power for running apps locally make it ideal for task and knowledge workers.
Dual-screen support can help boost productivity.
Highly configurable security features meet compliance changes quickly and easily.
Healthcare:

Clinician workstations require the flexible deployment capabilities and connectivity to a wide variety of interfaces.
Its small footprint saves space in tight environments.
Highly configurable security features meet constantly changing compliance and access-policy changes quickly and easily.
Education:

Classrooms, labs and libraries can benefit from affordable pricing.
Flexible I/O provides support for a wide range of legacy classroom and multimedia peripherals.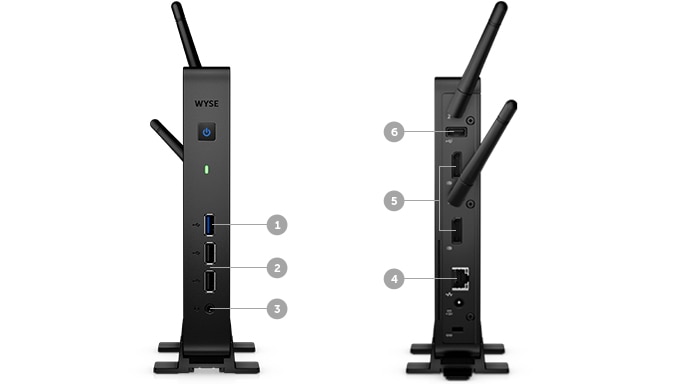 Ports and slots
1. 1 USB 3.0 port | 2. 2 USB 2.0 ports | 3. Composite audio jack: 1/8-inch mini | 4. Gigabit Ethernet |
5. 2 DisplayPort | 6. USB 2.0 port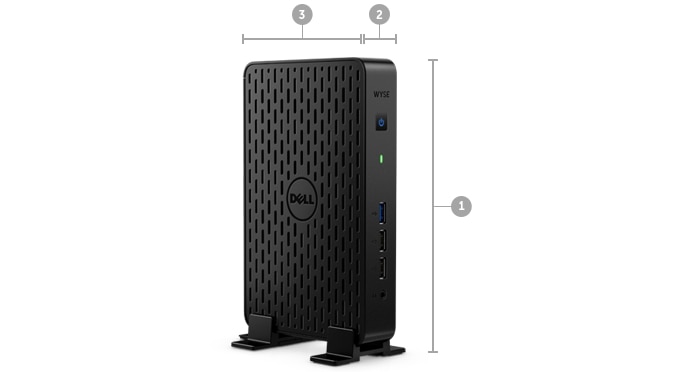 Dimensions and weight
With stand
1. Height: 7.78" (197.5 mm) | 2. Width: 1.15" (29 mm) | 3. Depth: 4.61" (117 mm) 
Weight: 1.4 lbs (0.63 kg)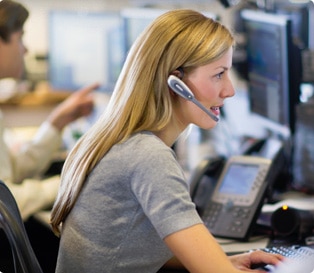 Get end-to-end support 24x7.
Dell Wyse thin clients feature a complete services portfolio including Deployment Services, ProSupport and Accidental Damage Service giving you end-to-end support throughout the product lifecycle. Dell services portfolio for Wyse thin clients helps you streamline deployment and support so you can focus on innovation.
Operating System
Wyse 3030
Windows® Embedded Standard 7
Display
Wyse 3030
Single and Dual display: 1920 x 1200 @ 32 bpp
Processor
Dual-core Intel® Celeron® N2807 1.58 GHz processor.
Ports
1 USB 3.0
3 USB 2.0
2 DVI (3030)
1 RJ45
Optional serial port (mutually exclusive with DVI-I port on 3030 with WES7)
Connectivity
10/100/1000 Base-T Gigabit Ethernet
OPTIONAL Wireless 802.11 a/b/g/n/ac dual band, dual antenna

Multimedia
Internal Speakers
Universal 3.5mm Headphone Jack with microphone
Chipset
Integrated with the Processor
16GB up to 64GB Flash
4GB RAM DDR3 1333 MHz
Dimensions
Without Stand: Height: 7.37" (187 mm) x Width: 1.15" (29 mm) x Depth: 4.61" (117mm)
With Stand: Height: 7.78" (197.5 mm) x Width: 1.15" (29 mm) x Depth: 4.61" (117mm)

Weight: 1.4 lbs. (0.63 Kg)
Systems Management
Software Management support – Cloud Client Manager (CCM) and Wyse Device Manager (WDM)