Ensure performance, health & security of your network
Full visibility into your SonicWALL network infrastructure with comprehensive reports on bandwidth, threats, application traffic analysis and more.
Sorry, this item is not available anymore for purchase online.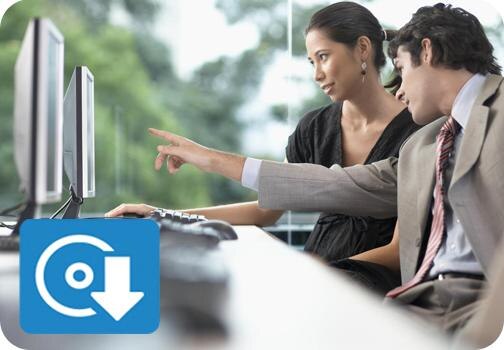 SonicWALL Analyzer
Sonicwall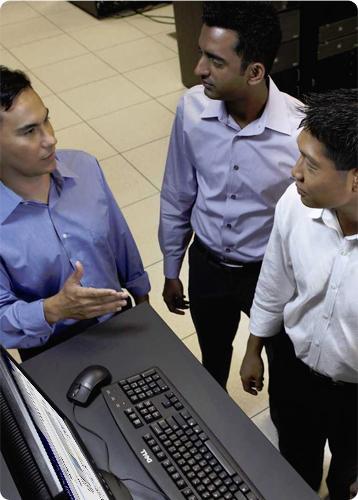 Sharp traffic analysis for better business.
Get the full scope on the health, performance and security of your SonicWALL network infrastructure. SonicWALL is the only firewall vendor that combines application traffic analytics with granular statistical data for a complete solution. Using next-generation syslog data, traffic analysis lets you identify which applications are employed by each system and user.

Universal reports, at a glance.
Administrators can choose to generate a single report that combines charts and tables for multiple units, and send out reports in various formats to one or more email addresses. You can also generate reports that fulfill compliance requirements.

New attack intelligence for multi-threat reporting.
With the Gateway Anti-Virus, Anti-Spyware, Intrusion Prevention, Application Intelligence and Control Service enabled on SonicWALL firewalls, administrators can use Analyzer to report on and quickly react to incoming threats with new attack intelligence including types of attacks or intrusion attempts and the source address of the attacker. Organizations can collect information on thwarted attacks and receive instant access to threat activities detected.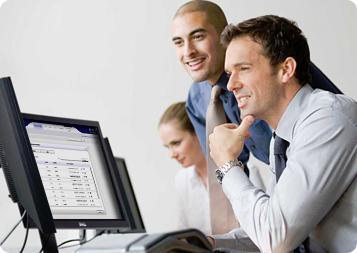 Flexible deployment options that fit your business.
SonicWALL Analyzer can be deployed as a Windows application or a Virtual Appliance. By deploying SonicWALL Analyzer as a Virtual Appliance in a VMware® environment, organizations can leverage shared computing resources to optimize utilization, ease migration and reduce costs.

Secure Remote Access and Backup Activity Reporting.
SonicWALL Secure Remote Access (SRA) and Continuous Data Protection (CDP) event reporting leverages next-generation syslog data to provide powerful insight into the appliance's health and behavior.