Dell introduces the most advanced platform for hybrid workloads. Advanced technology combines the best of cloud and on premise worlds to make cloud client management quicker and easier.

VMware Horizon Air Hybrid Mode
VMWare
Thousands of desktops. Simplified and unified.
With just one cloud control plane, you can easily manage thousands of virtualized desktops.

On-premise footprint: VDI desktop proximity to data and apps guarantees complete data governance with the ability to easily transition to the cloud – all from a single cloud control plane.

Instant clone technology: Deploy thousands of desktops in under an hour regardless of the pool size, reducing downtime and optimizing storage.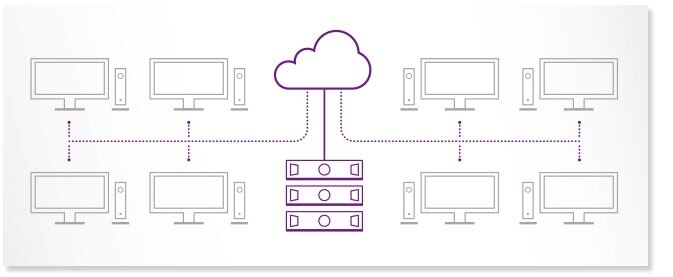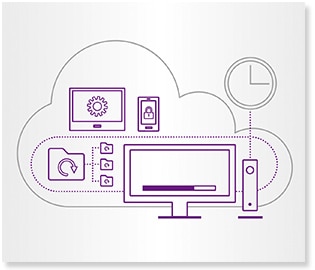 Optimized tools to fit the job
Advanced hardware ensures you can successfully tackle even the most demanding job.

Grow with grace: Self-contained building blocks allow for seamless expansion and right-sized environments.

Simplified lifecycle management: With automatic patch management and software updates, the software stays current without causing downtime.

With you from start to finish: Dell's true end-to-end solution ensures rapid and successful VDI implementation when paired with Wyse thin or zero clients.