Wyse 1000 series
Every Dell Wyse® E class™ zero client gives you the best connectivity in one compact, energy-efficient solution.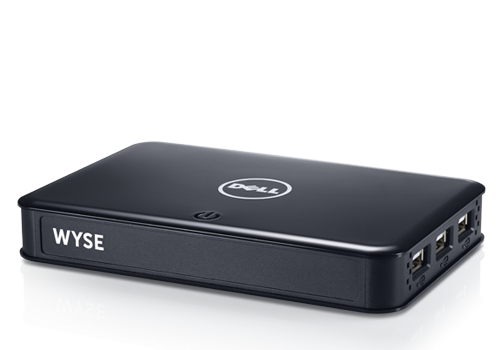 1000 Series
Wyse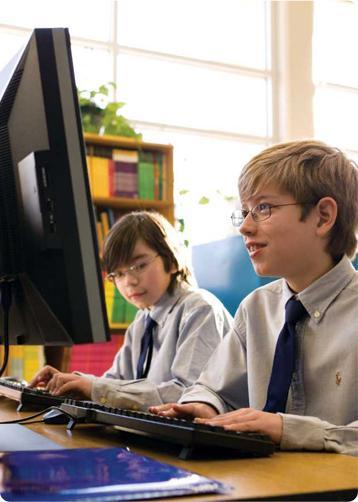 Wyse® 1000 series entry-level zero clients help schools give students efficient, flexible and accessible Windows® 7 desktops by maximizing the potential of shared computing with Windows MultiPoint Server 2011and 2012. The result? A truly affordable alternative to the costly classroom PC. It's easy to deploy and simple to set up and it's the only one in its class, capable of supporting USB peripherals like webcams and flash drives.

The benefits are dramatic, with little or no management required. And they're cool, compact and silent, and deliver rapid payback on pressured energy budgets with up to 90 percent reductions in energy consumption.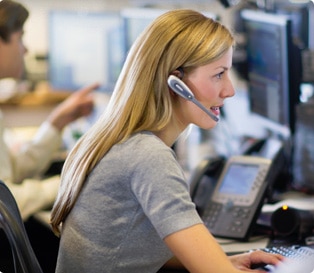 Get end-to-end support 24x7.
Dell Wyse thin clients feature a complete services portfolio including Deployment Services, ProSupport and Accidental Damage Service giving you end-to-end support throughout the product lifecycle. Dell services portfolio for Wyse thin clients helps you streamline deployment and support so you can focus on innovation.