On June 10, 2010, Dell issued a press release announcing that, as a result of ongoing discussions with the U.S. Securities and Exchange Commission, Dell has revised the financial results that were reported on May 20, 2010, to record a $100 million liability related to the potential settlement of the previously reported SEC investigation. Access material related to the revised Q1 FY11 results using the links immediately below:

 
Event Occurred on Thursday, May 20, 2010 at 4:00PM CT.
Dell hosted a conference call to discuss its Q1 FY11 results. The call lasted approximately 60 minutes and included a question and answer session.
Access material related to the 05/20 Q1 FY11 Earnings Call by using the links below (Note: as described above, the information contained in these materials has been revised. This information should be reviewed only in connection with the revised material above): 
This call featured Chairman and CEO Michael S. Dell and Senior VP and CFO Brian T. Gladden.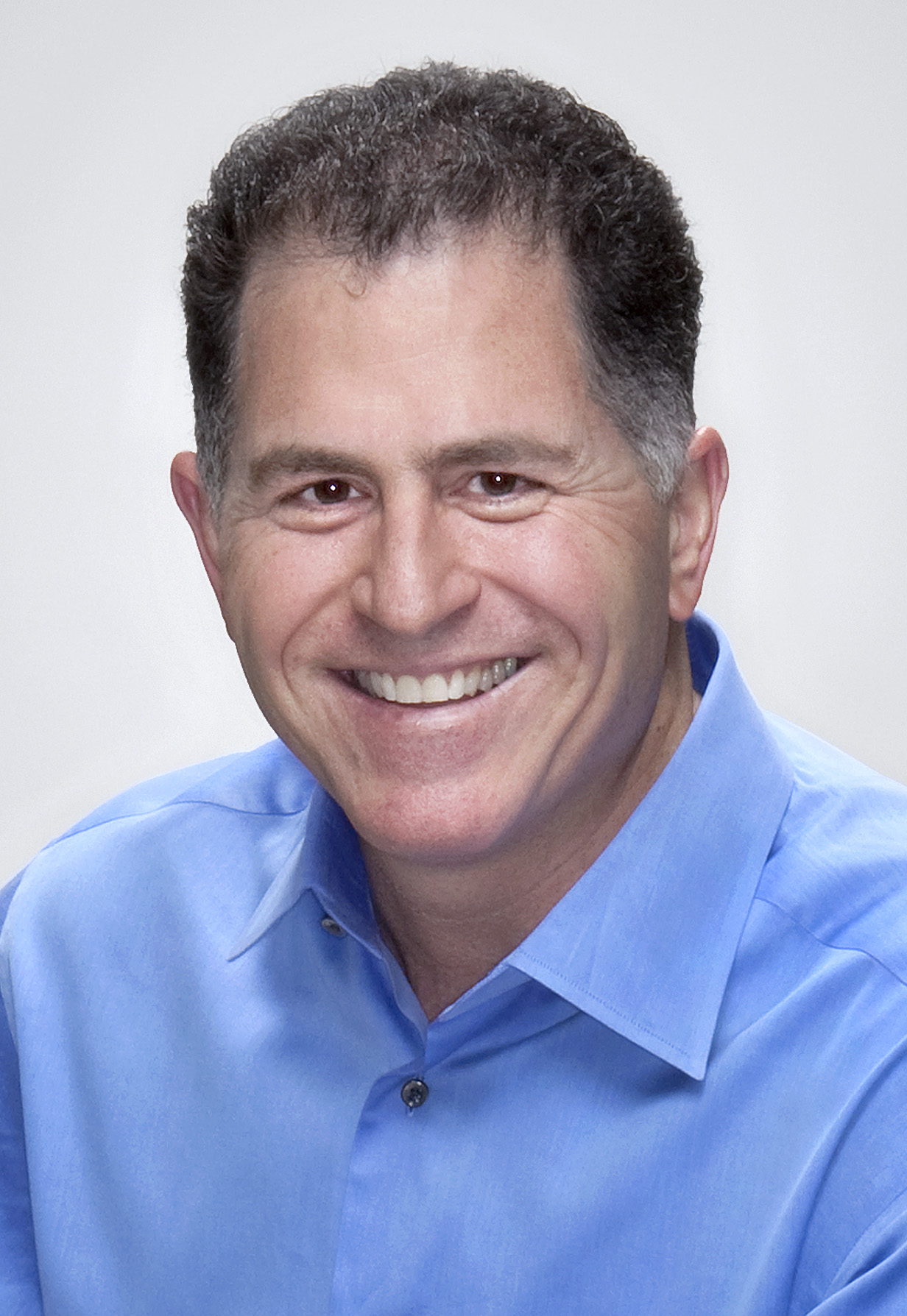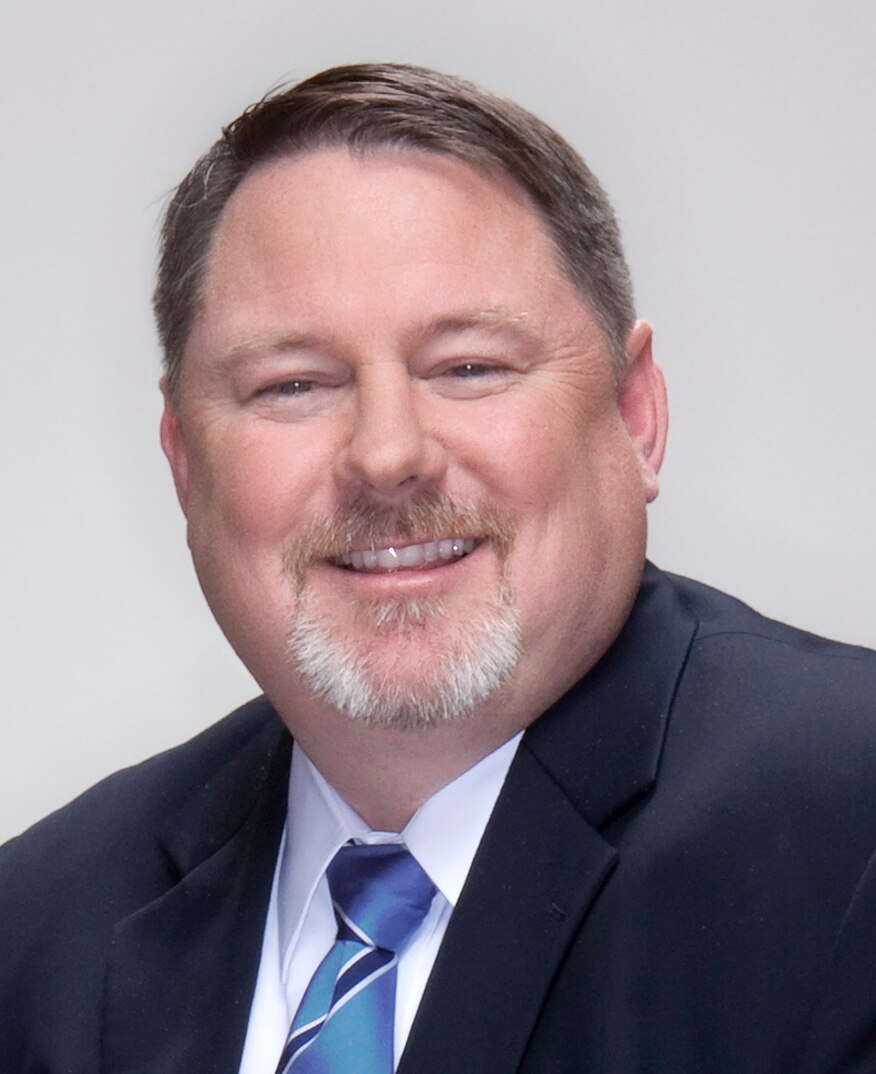 Michael S. Dell
Brian T. Gladden
Special Note:
Statements in the webcast and other materials accessible on this page that relate to future results and events (including statements about Dell's future financial and operating performance, expected component pricing, global currency volatility, anticipated customer demand and the potential settlement of the SEC investigation) are forward-looking statements within the meaning of the Private Securities Litigation Reform Act of 1995 and are based on Dell's current expectations. Actual results and events in future periods may differ materially from those expressed or implied by these forward-looking statements because of a number of risks, uncertainties and other factors, including: weak global economic conditions and instability in financial markets; weak economic conditions and additional regulation affecting Dell's financial services activities; intense competition; Dell's cost cutting measures; Dell's ability to effectively manage periodic product and services transitions; Dell's ability to effectively manage the growth of its distribution capabilities and add to its product and services offerings; Dell's ability to achieve favorable pricing from its vendors; Dell's reliance on third-party suppliers for product components, including reliance on several single-sourced or limited-sourced suppliers; disruptions in component or product availability; successful implementation of Dell's acquisition strategy; Dell's ability to generate substantial non-U.S. net revenue; Dell's product, customer, and geographic sales mix, and seasonal sales trends; Dell's ability to access the capital markets; loss of government contracts; customer terminations of or pricing changes in services contracts, or Dell's failure to perform as it anticipates at the time it enters into services contracts; Dell's ability to hedge effectively its exposure to fluctuations in foreign currency exchange rates and interest rates; counterparty default; unfavorable results of legal proceedings; Dell's ability to obtain licenses to intellectual property developed by others on commercially reasonable and competitive terms; expiration of tax holidays or favorable tax rate structures, or unfavorable outcomes in tax audits and other compliance matters; Dell's ability to maintain strong internal controls; changing environmental and safety laws; the effect of armed hostilities, terrorism, natural disasters, and public health issues; information technology and manufacturing infrastructure disruptions or breaches of data security; Dell's ability to attract, retain, and motivate key personnel; and other risks and uncertainties discussed in Dell's filings with the Securities and Exchange Commission, including its Annual Report on Form 10-K for its fiscal year ended January 29, 2010. Dell assumes no obligation to update its forward-looking statements.