Make better, faster decisions

Get past the big data hype and implement solutions that help you gain a competitive edge. We are helping companies of all sizes achieve insights to make better, faster decisions, enhance customer experiences and improve their IT economics.

Unencumbered by legacy architectures that create lock-in and drain budgets, our comprehensive, yet modular, portfolio includes solutions for analytics, data management, data integration, infrastructure, services, and data technologies and partners. Redefine your IT economics with workload-optimized systems. Enable self-service without risking governance or starting over for each new project. We empower big data initiatives on your terms.
Avoid vendor lock-in and fragmented solutions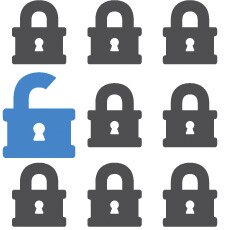 Data proliferation demands innovative infrastructure, effective management and self-service analytics access. Many big data solution providers address a fraction of the hardware stack or make you rip and replace your infrastructure. Both approaches are expensive and limit scalability. Dell solutions offer choice, flexibility, redefined economics and connected intelligence.

Achieve big data success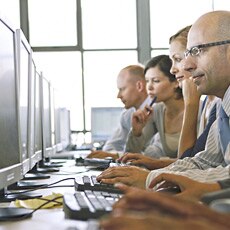 Succeeding in the connected marketplace is increasingly dependent upon becoming a data-driven organization. Getting there requires a commitment between IT and business to collaborate and deploy solutions that continually empower your organization to unlock insights. We can help you achieve these goals with architectural planning, development and implementation services — and provide world-class, ongoing support.


Understanding big data 

Big data is the ever-expanding structured, unstructured and semistructured data that organizations of all sizes generate and collect — then struggle to store, manage and analyze. It encompasses information typically considered "big," such as social media or machine-generated data, but also data about customers, markets and operations. We can help you make sense of it all and understand how effective strategies can catapult you past your competition.