Build your future-ready cloud

Rein in your IT costs, deliver better services and respond faster to business demands by transforming your data center into a service-centric IT environment. You can also optimize application delivery, automate IT operations and increase productivity. Cloud capability enables you to deliver the right service levels for each application and user.
Transform your IT into a fast, responsive environment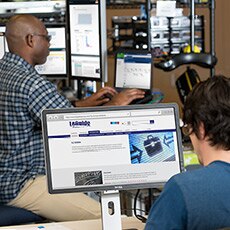 Create agile, responsive IT — and still maintain tight control over your data and processes — with a modern, private or hybrid cloud approach.
You can increase revenue growth by 2x with a future-ready cloud strategy, according to analyst IDC. Achieve the same success as LeGuide.com, a popular French shopping site. LeGuide reduced operations costs and increased business flexibility on a very aggressive schedule with help from Dell.


Choose from a comprehensive cloud portfolio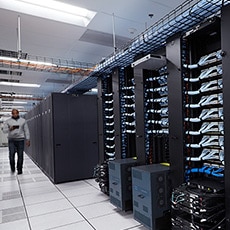 Create your cloud with modular Dell infrastructure, software and services solutions. Speed up implementation with engineered solutions and reference architectures. Supplement your existing capacity during spikes in demand with hybrid clouds. Make it easier to implement and manage private and hybrid cloud solutions with Dell software management tools such as Dell Boomi, Active System Manager and Foglight suite.

Read about Dell private cloud solutions.

Build cloud on your terms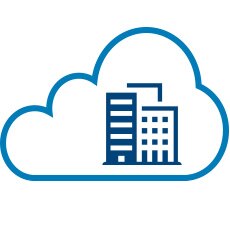 Whether you've just started planning or have implemented some cloud capabilities, you can match applications to the right cloud with help from Dell. Choose from VMware, Microsoft and OpenStack cloud solutions to build the cloud you need. With Dell solutions, you can integrate cloud services at your own pace, incrementally reduced operations costs and increased business flexibility
Provision, manage and monitor your cloud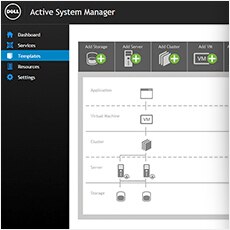 Free up time to explore potential business opportunities. Simplify and automate IT service delivery across heterogeneous platforms with Dell Active System Manager; enable deployment and management of enterprise applications across private, public and hybrid clouds with Dell Cloud Manager; and boost performance, plan for growth and allocate costs across virtual, physical, and cloud environments with Foglight for Virtualization.

Contact a Dell expert to get your solution started.