Perot Systems Integration Conference Call
Event occurs on Wednesday, December 16, 2009 at 7:00AM CT.

Dell will host a conference call discussing the integration of Perot Systems. The call will last approximately 60 minutes and include a question and answer session.
To access the webcast, you will need the following:
A minimum of 28.8Kbps Internet connection
Listen to the 12/16 Perot Systems Integration Call and access related material by using the links below:
This call features Brian Gladden, Chief Financial Officer; Peter Altabef, President, Dell Services; Steve Schuckenbrock, President, Large Enterprise; and Paul Bell, President, Public.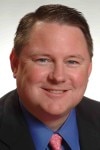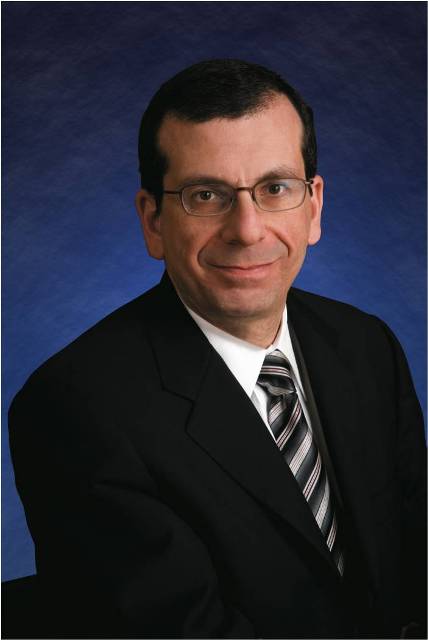 Brian Gladden               Peter Altabef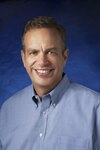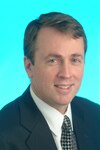 Steve Schuckenbrock            Paul Bell

Special Note:
Statements in the webcast and other materials on this page that relate to future results and events (including statements about our future financial and operating performance, anticipated purchase accounting impacts, and any statements of the plans, strategies and objectives of management for future operations, including the execution of integration plans) are forward-looking statements based on Dell's current expectations. Actual results and events in future periods may differ materially from those expressed or implied by these forward-looking statements because of a number of risks, uncertainties and other factors, including: weakening global economic conditions and instability in financial markets; our ability to reestablish a cost advantage over our competitors; our ability to generate substantial non-U.S. net revenue; our ability to accurately predict product, customer and geographic sales mix and seasonal sales trends; information technology and manufacturing infrastructure failures and breaches in data security; our ability to effectively manage periodic product transitions; disruptions in component or product availability; our reliance on vendors for quality product components, including reliance on several single-source or limited-source suppliers; our ability to access the capital markets; risks relating to our internal controls; potential unfavorable outcomes of tax matters and legal proceedings, including the continuing SEC investigation into certain accounting and financial reporting matters; our acquisition of other companies; our ability to properly manage the distribution of our products and services; the success of our cost-cutting measures; effective hedging of our exposure to fluctuations in foreign currency exchange rates and interest rates; counterparty default risks; obtaining licenses to intellectual property developed by others on commercially reasonable and competitive terms; our ability to attract, retain and motivate key personnel; loss of government contracts; expiration of tax holidays or favorable tax rate structures; changing environmental laws; and the effect of armed hostilities, terrorism, natural disasters and public health issues. For a discussion of those and other factors affecting our business and prospects, see Dell's periodic filings with the Securities and Exchange Commission. We assume no obligation to update forward-looking statements.
The discussions during this conference call will include non-GAAP net income and non-GAAP earnings per share, which are not measurements of financial performance prepared in accordance with U.S. generally accepted accounting principles. We have provided a reconciliation of non-GAAP net income and non-GAAP earnings per share to their most directly comparable GAAP financial measure and we encourage investors to review the reconciliation in conjunction with the presentation of non-GAAP financial measures. A detailed discussion of our use of non-GAAP financial measures can be found in Dell's Form 8-K dated December 16, 2009.