Dell cuts through the hype with a pragmatic approach to the Internet of Things and helps its customers leverage existing equipment and data to make the most of current technology investments. Dell customers can take advantage of analytics scenarios that span gateways, datacenter and cloud, leading to analytics-driven action. The Dell portfolio, combined with a rich partner ecosystem, deep vertical and domain expertise, and a collaborative approach enables Dell to provide end-to-end IoT solutions.
Analytics at the edge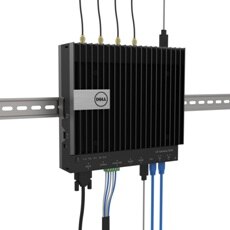 The Dell Edge Gateway 5000 Series is designed to aggregate, secure and relay data from diverse sensors and equipment. The Intel® Atom™ processor provides capacity to perform local analytics so only meaningful information is sent to the next tier, which could be another gateway, the datacenter or the cloud. This minimizes consumption of expensive network bandwidth and reduces overall solution latency.                                                            
Learn more
Test-drive your IoT proof-of-concept at our new lab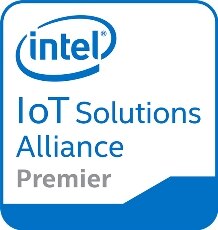 The information generated by the IoT can lead to design changes that differentiate your business and products in the marketplace. That's why Dell and Intel have partnered to create the Dell IoT Labs — the Santa Clara, California & Limerick, Ireland facilities where we'll work with customers like you to explore, test and deploy your IoT solutions and devices. Use our active bench space to demonstrate large workloads, connectivity and data modeling and extraction on our end-to-end solutions – including storage, servers and software solutions.
Contact a Dell OEM expert to find out more.