Your network. Your vision. Your terms.
Today's applications call for new thinking about network architecture. Based on open standards, Dell EMC Networking solutions free you from outdated, proprietary approaches. Instead, you take control of your network's future, and in doing so gain performance and lower costs — all while remaining flexible to adopt new innovations.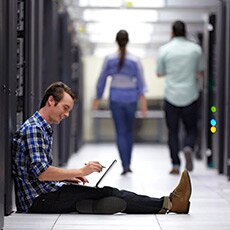 For your data center, this means the addition of powerful capabilities to virtualize and converge infrastructure and services with flexible platforms, several supported paths to software-defined networking (SDN), as well as the freedom to choose from multiple open operating systems from both Dell EMC and selected 3rd party partners. We can do for your network what we did with open-standards servers — break vendor lock-in and allow you to innovate on your schedule, with world class support along the way. Check out this
white paper
to learn how Dell EMC's strategy for open networking can dramatically transform your business.

Open, agile and flexible switching solutions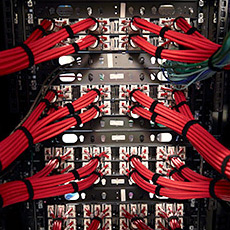 Start simple and scale as you grow with open, high-density switches. Deploy at the bandwidth you need now — 1, 10, 25, 40, 50 or 100GbE — and easily reconfigure as workload demands change. Your choice of network OS and software means even more flexibility. Our expanded lineup of switches and partnerships makes it easy to bring open networking to your data center.

Movement Mortgage Enhances Security and Network Performance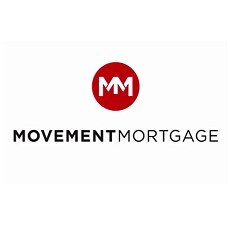 Movement Mortgage needed to improve network security and find a better way to manage its growth. Working with Dell EMC networking and support, they are now able to protect sensitive financial data and keep pace with rapid growth. "Our employees can reliably access cloud-based applications such as loan origination software, because of the Dell EMC Networking and SonicWall firewall technologies." Says Kelly Williams, Finance Director of Operations. Watch this video to learn more about Movement Mortgage's networking solution from Dell EMC.
Contact a Dell EMC expert
to learn what we can do for your network environment.