Transform and modernize your IT operations with on-demand virtualized network services for OpenStack deployments
Sélectionner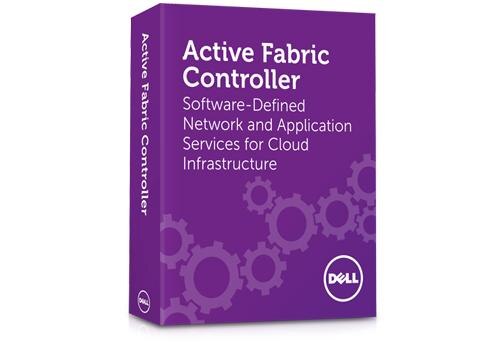 Dell Active Fabric Controller 1.0
Force10
Built for the cloud


Active Fabric Controller (AFC) is a programmable software-defined network and application services platform that is purpose-built for cloud infrastructure. AFC liberates IT operations from the challenges of legacy network systems by delivering a single, integrated solution that transforms network operations.
Automated discovery and zero-touch provisioning of switches
Automated topology discovery and forwarding optimization with inherent multipathing
Network virtualization services for on-demand provisioning from OpenStack
Dynamic policy


Gain control over your network with customized, workload-aware policies for each application and a single representational state transfer (REST) interface for fabric-wide programmatic control.
Customized policy requirements for each workload
Fabric that dynamically adapts to starts, stops and modifications
Advanced software-defined networks (SDN) policy-enforcement tools (no need for node-by-node configurations)
Powerful and efficient
Improve network performance and efficiency so that your business can continue driving innovation. AFC is the next-generation of fabric efficiency with elastic, auto-adapting fabric services.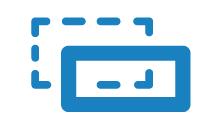 Efficient fabric design and provisioning
Gain greater efficiency with automatic topology discovery, forwarding optimization and dynamic provisioning of virtual fabrics and services for workloads.
Support scale-up and scale-down applications
Self-service provisioning and elastic fabric services support automated scale-up and scale-down of applications.
Fabric-wide visibility
Centralized fabric-wide visibility gives powerful insight into your operations for greater security and more effective troubleshooting, and provides valuable intelligence and actionable events.

Dell ProSupport
Choose Dell's premium support service, ProSupport, for 24/7* direct telephone access to advanced-level technicians based in your region. Whether you have one office or hundreds around the world, protect your investments with this simple yet flexible approach.